Department of Child Support Services
Often, when people have a case open with the Department of Child Support Services, they believe that this agency "represents" them. This is sadly not the case. The goal of this agency is to establish orders which they believe are easy to enforce. As a result, they will not fight for the amount you may be entitled to receive.
Unfair Child Support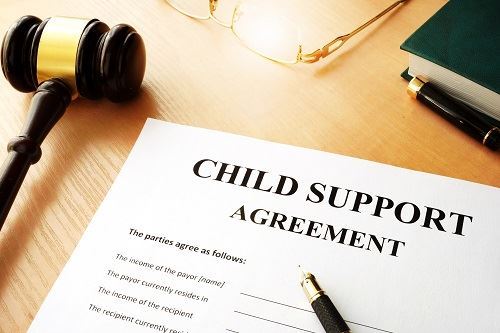 An excellent example of this was a case I worked on recently. My client opened a case against the father of the child by requesting child support. The father didn't work but was fully supported by his mother, who gave him $3,100.00 per month to pay his bills. The Department of Child Support was willing to impute minimum wage at 32 hours per week to the father but made no mention of the reoccurring monthly gift that he received from his mother.

A recent appellate court decision states that reoccurring monthly gifts can be considered as income for support purposes. We argued that this should be included as income, so my client's support was tripled from what the Department of Child Support Services had requested. This would not have happened if my client was not represented by an attorney (she had no knowledge of this recent appellate decision).

If you have a case with the Department of Child Support Services, either seeking child support or having it sought from you, the services of an experienced attorney can be invaluable in getting you everything you are entitled to receive.
---
Contact us now to get started on your child support case!
---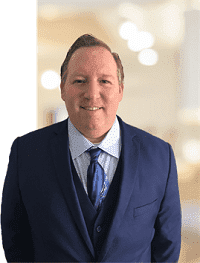 Blog Author: Attorney Paul Zahn
Paul Zahn is backed by 15+ years of experience and is the founder of Zahn Law Offices, APC.
Visit his bio to learn more about how he became a top family law attorney in Ventura County.
More Blogs By Paul Zahn: