 Ventura Marital Agreement Attorney
Helping You With Marital Agreements in California
It is always advisable to take charge of your life and prepare for the future. Whatever stage of the marriage process you find yourself in, our legal team has years of relevant experience to help you craft a plan for success.
Prenuptial Agreements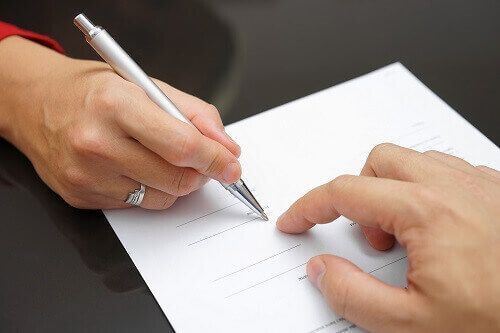 California is a community property state. This means that the legal default is that any assets obtained during a marriage are owned equally by both spouses. The community property also affects how belongings are distributed in the case of the death of one of the partners.
However, through creating a prenuptial agreement with your partner, you are able to make decisions about your property that do not have to follow the state's community property guidelines. While prenuptial agreements are most often utilized by wealthy couples or those entering subsequent marriages, they are a wise and valid option for any couple looking to maintain full control of their property rights.
Let's build your future through a CA marital agreement together. Get in touch with the Zahn Law Offices, APC's Ventura lawyers today at (805) 804-9100. Contact us today.
California Marital Agreements
Postnuptial agreements made during the marriage are unique due to the fiduciary relationship the spouses have as a married couple. This means that both members are required to handle their dealings with the highest form of good faith, revealing all relevant information and operating with full disclosure.
Two examples of the most common form of marital agreements in California are:
Transmutation agreement: Changing a piece of property from being separately owned to communally, or vice versa
Immediate separation agreement: Creating a legal plan for the period between initial separation and finalized divorce
Settlement Agreements
Marital settlement agreements (MSA) are part of the divorce process and address many pertinent concerns such as:
Custody matters, if relevant
Clearly defining both of partners' rights after termination of marriage
Marital Agreement Laws in California
The state of California has a complicated list of requirements that must be addressed with every type of marital agreement listed above. There are protections in place for the rights of children involved, rules that come into play with the existence of legal agreements from prior marriages, and many other state-specific issues that require a nuanced understanding of the law.
It is vital to have a trusted legal advisor assist you throughout these processes. With reasonable rates and payment plans available, our Ventura marital agreement lawyers at the Zahn Law Offices, APC want you to know you can get high-quality service without breaking the bank. We serve clients in Los Angeles County, Santa Barbara County, and across Southern California.
Don't go through the California marital agreement process alone. Call (805) 804-9100 and schedule your free, in-person consultation today.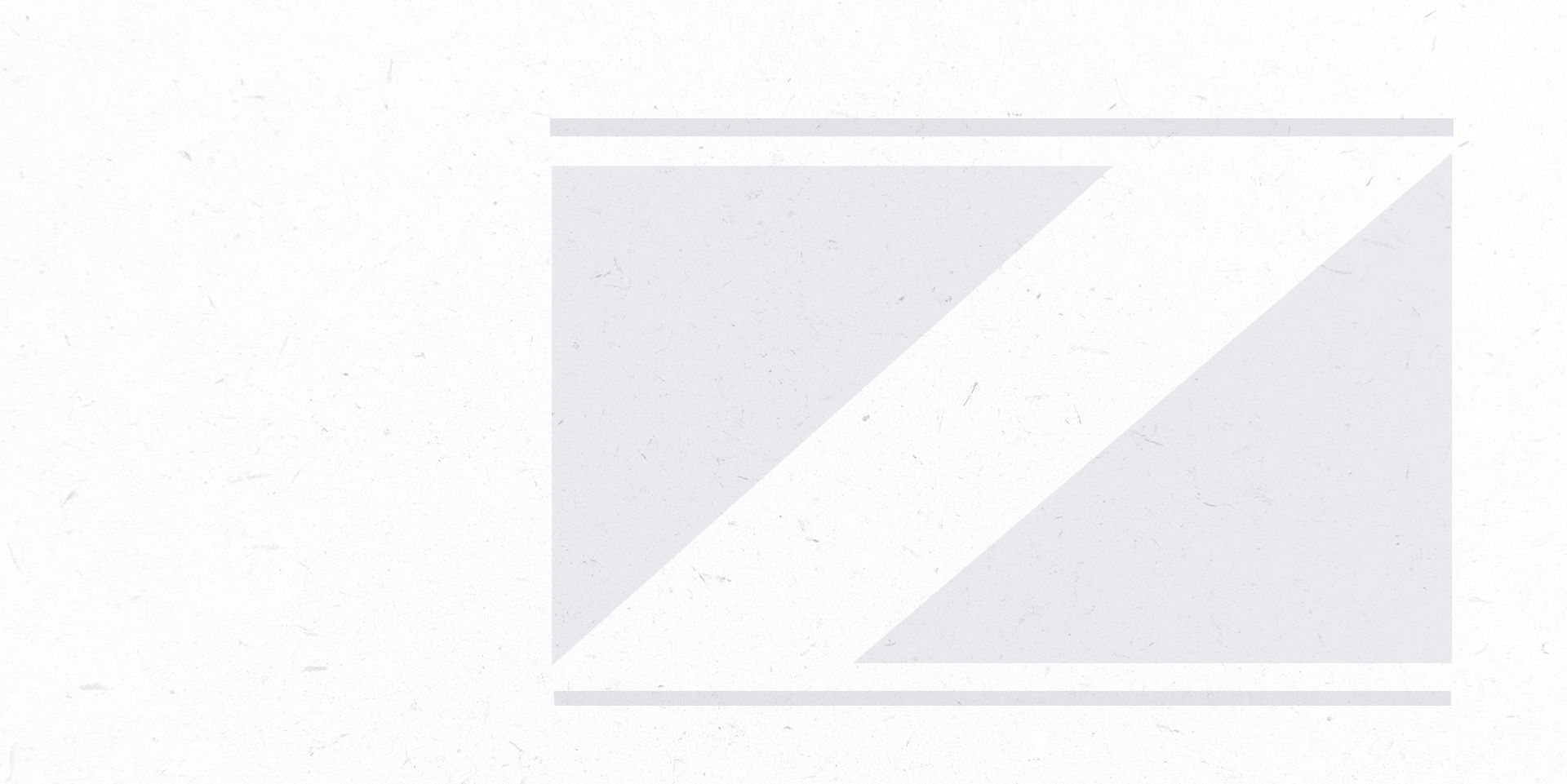 The Zahn Law Offices, APC Difference
Personalized Counsel Every Step of the Way
Our Legal Team Has 30+ Years of Combined Experience

Our Lawyers Have Been Named to Super Lawyers Rising Star List

We Offer Flexible, Affordable Payment Plans

We Provide Quality Legal Service at Reasonable Rates Clients Share Their Experiences
Working Together to Secure Your Future
"He made magic happen when No other attorney would even take the time to discuss my matter."

- Chris M.

"The Zahn law office is very professional and focuses on your needs. Custody and visitation was handled promptly."

- Angel M.

"Their office helped not only resolve the issue, but ensured the agreement was fair and in the best interest of my son."

- Mike P.