 Power of Attorney Services in Ventura
Experienced Lawyers in Encino & Ventura
Every estate plan requires a power of attorney, in which you appoint an agent to take care of your finances, bills, investments, taxes and other financial matters if you are unable to do so. If you do not establish a legally enforceable power of attorney, your family may be required to attend court proceedings, where a conservator is appointed to make important financial decisions.
At Zahn Law Offices, APC, we can assist you with your estate planning matters, including the preparation and execution of powers of attorney. Our Venture attorneys care deeply about your well-being and can work hard to find creative solutions to help you reach your goals.
Different Powers of Attorney
We handle many different types of powers of attorney, including:
General Power of Attorney
Agents granted general power of attorney has broad powers to act on your behalf, including hiring professional help, making gifts, operating relevant business interests, settling claims, purchasing life insurance, and handling both business and financial transactions. Granting this power is frequently a part of estate planning in order to prepare for the event that someone is in place to handle relevant financial matters in cases where you are no longer mentally or physically capable of managing your affairs.
Special Power of Attorney
When granting an agent special power of attorney, you can limit and specify the powers they have in the document. This type of power is typically granted when you have certain health reasons or other commitments that mean you are not able to handle certain affairs. Common matters often covered in these types of documents include selling property, managing real estate, collecting debts, and handling business transactions.
Health Care Power of Attorney
You can grant an agent the authority to make medical decisions for you in case you cannot make those decisions on your own by granting them health care power of attorney.
Durable Power of Attorney
In order to create a safeguard against issues that may come up if you become mentally incompetent due to injury, illness, or accident, you can sign a durable power of attorney in order to ensure that the document you signed remains valid. This type of power can be general, special, or health care power of attorney, and has a durability provision that will ensure the current power of attorney remains in effect.
This type of power of attorney can also be used when you want to prepare for the possibility that an injury, illness, or accident renders you mentally incompetent. When crafting the document, you can specify that the durable power of attorney only takes effect when a doctor certifies that you are in fact mentally incompetent, and you can also name a specific doctor or doctors who have the power to determine your mental competence.
Contact Zahn Law Offices, APC Today
At Zahn Law Offices, APC, we have extensive experience helping individuals set forth their wishes through the estate planning process. We also serve residents of Los Angeles County, Santa Barbara County, and throughout the entirety of Southern California.
Call (805) 804-9100 to schedule a consultation and discuss protecting your assets.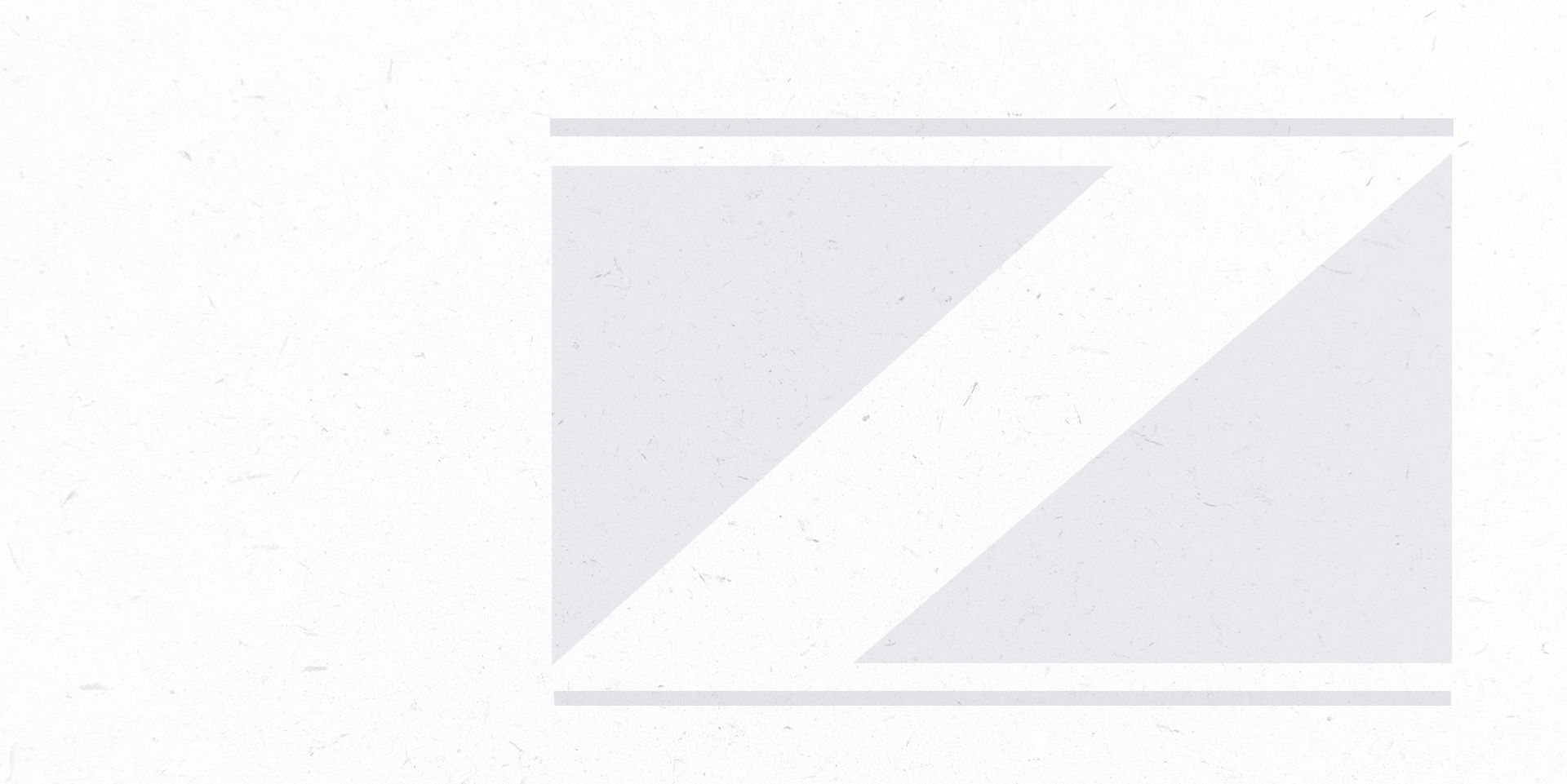 The Zahn Law Offices, APC Difference
Personalized Counsel Every Step of the Way
Our Legal Team Has 30+ Years of Combined Experience

Our Lawyers Have Been Named to Super Lawyers Rising Star List

We Offer Flexible, Affordable Payment Plans

We Provide Quality Legal Service at Reasonable Rates Clients Share Their Experiences
Working Together to Secure Your Future
"He made magic happen when No other attorney would even take the time to discuss my matter."

- Chris M.

"The Zahn law office is very professional and focuses on your needs. Custody and visitation was handled promptly."

- Angel M.

"Their office helped not only resolve the issue, but ensured the agreement was fair and in the best interest of my son."

- Mike P.