 Family Law Attorneys in Encino
Encino Family Lawyer - Helping Clients Navigate the Most Sensitive Legal Matters
Family law covers a vast range of some of the most delicate legal matters most people will ever have to face in life. At Zahn Law Offices, APC in Encino, our family law team has the compassion and knowledge that is necessary to handle such cases and is backed by over 30 years of combined experience in the field. Our Encino family law attorneys are committed to providing the highest quality of service and finding creative solutions that address your needs and meet your goals.
Contact Zahn Law Offices, APC today at (805) 804-9100 to request a confidential case review with one of our Encino family lawyers to learn more about what we can do for you.
Cases Our Encino Family Law Attorneys Handle
At Zahn Law Offices, APC, we represent several types of family law cases, including:
These issues are not only complex, but often emotionally challenging for clients who might feel overwhelmed, upset, disappointed, or anxious about the future. You should not have to handle these issues on your own, especially with everything you probably already have on your plate. Hiring a skilled Encino family law attorney will not only lessen your burden, but it will also help ensure you are able to obtain the results you desire. Otherwise, you will end up taking a huge gamble on your future.
Choosing an Encino Family Law Attorney From Zahn Law Offices, APC
When you work with our Encino family law attorneys, you will receive help and guidance from a team that:
Pays attention to detail
Is results-driven and willing to personalize effective solutions that meet your needs
Provides exceptional legal representation that will not break the bank
Is committed to providing high-quality service
Is backed by 30 years of experience and a proven history of success
In Need a Family Law Attorney in Encino, CA?
Whether you are thinking about getting a divorce or wish to modify a child custody agreement, you will need a legal professional on your side to protect your interests and ensure you do not make any costly mistakes. Family law matters are often so emotionally challenging that you will not only need someone who is knowledgeable in this area of law, but someone who can also view your situation objectively and prevent any damaging and impulsive decisions from being made. A family law attorney will be compassionate and understanding of what you are going through, but will also help keep you focused on making informed and sound decisions.
Contact the Encino Family Lawyer at the Zahn Law Offices, APC Today!
If you are in the midst of a family law dispute, you need to contact the Encino family lawyers at Zahn Law Offices, APC to obtain the knowledgeable legal counsel you need to get through it. With over 30 years of experience and a history of success in helping clients navigate a range of family law matters, you can trust that your case will be in capable hands with our team.
Contact our office today at (805) 804-9100 for a confidential consultation with one of our Encino family law attorneys and to learn more about your legal options.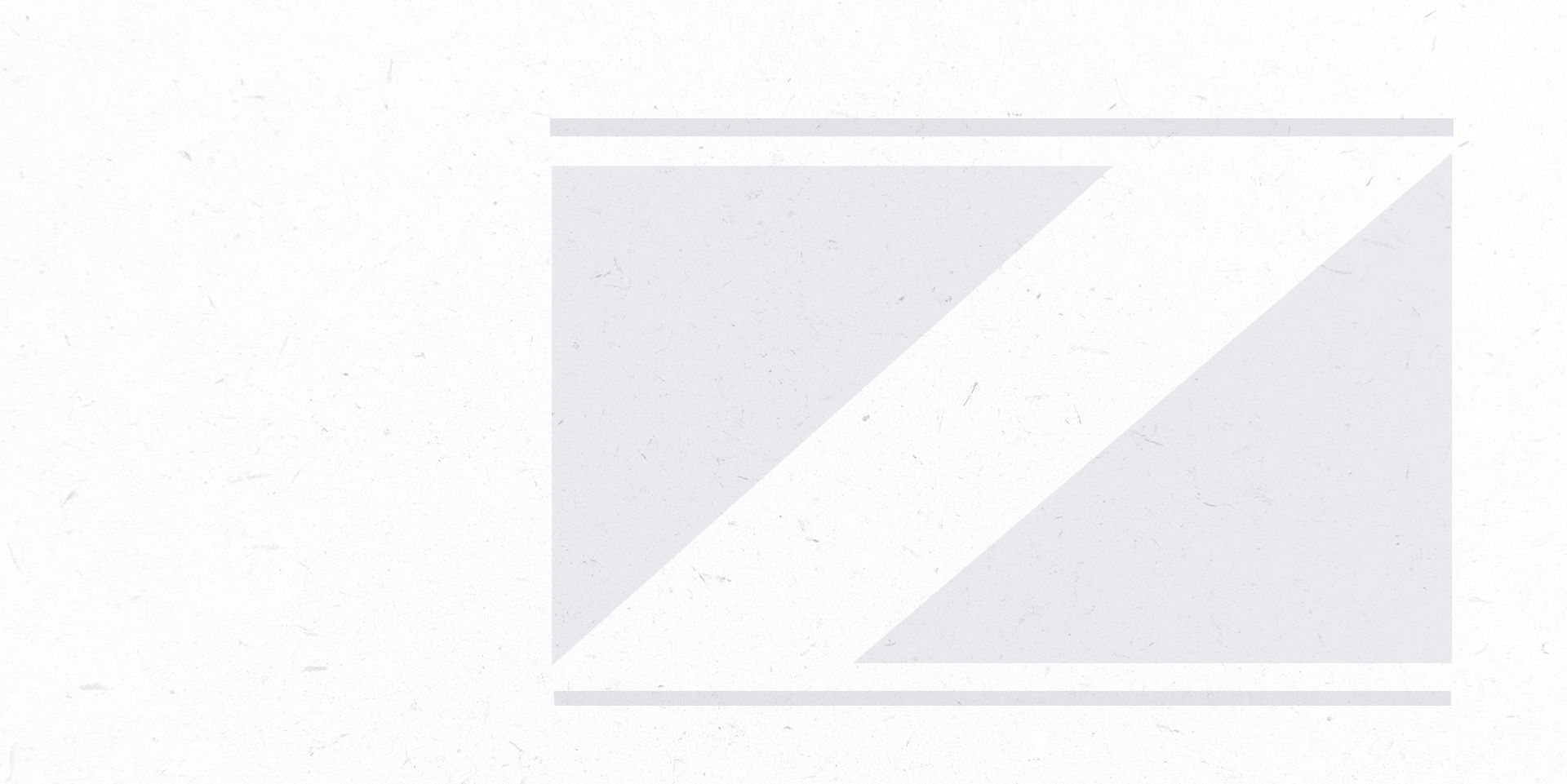 The Zahn Law Offices, APC Difference
Personalized Counsel Every Step of the Way
Our Legal Team Has 30+ Years of Combined Experience

Our Lawyers Have Been Named to Super Lawyers Rising Star List

We Offer Flexible, Affordable Payment Plans

We Provide Quality Legal Service at Reasonable Rates Clients Share Their Experiences
Working Together to Secure Your Future
"He made magic happen when No other attorney would even take the time to discuss my matter."

- Chris M.

"The Zahn law office is very professional and focuses on your needs. Custody and visitation was handled promptly."

- Angel M.

"Their office helped not only resolve the issue, but ensured the agreement was fair and in the best interest of my son."

- Mike P.