 Encino Legal Separation Attorneys
Experienced, Empathetic Legal Counsel for Your Separation
Frequently, spouses wish to separate before officially announcing their divorce. Separation has a multitude of benefits, from allowing spouses to transition into the divorce process smoothly to offering the chance for reconciliation if they want to try and repair their marriage.
At Zahn Law Offices, our Encino legal separation lawyers can help you obtain an equitable separation from your partner so you can either file for divorce more easily or begin rebuilding your marriage.
To schedule a consultation with our Encino legal separation lawyer or learn more about our process, contact us online or via phone at (805) 804-9100.
How Do I Separate from My Spouse in California?
In California, the process for filing for legal separation is almost the same as filing for a divorce, to the point where the official California courts website groups the two processes together.
To obtain a legal separation, one spouse (the petitioner) must file separation documents in the county where they or their spouse are a resident. The other party must then be served by a third party with a notice of the separation.
At this stage, the other spouse (the respondent) can file a response to the separation. While separated, the parties may need to make various decisions concerning how they handle processes such as child custody, support, property division, and spousal support.
If the parties agree on how to deal with these processes, they can file a separation agreement containing the agreed-upon terms and signed by both parties. The court can issue a decree finalizing the agreement if it concludes it is equitable. If the spouses disagree, they may need to attend court hearings and present evidence to the judge presiding over the case to obtain an official judgment from the court determining how they proceed while separated.
Why Should I Separate Instead of Filing for Divorce?
Separating from your spouse has several benefits. The most immediate benefit of separation is that spouses can still retain some benefits of being married, such as retaining their marital health or life insurance plans, while discussing how they want to end their marriage (if divorce is the end goal).
Separation can also be a valuable tool for individuals who want to try and save their marriage, but believe that taking time away from their spouse is required to do so.
Whether you want to end your marriage or rebuild it, separation can be a powerful tool, enabling you to streamline whatever next steps you take in your life.
At Zahn Law Offices, our Encino legal separation attorneys can help you fight for the best outcome in your separation case. To schedule a consultation with our team or learn more about how we can help you separate from your spouse, contact us online or via phone at (805) 804-9100.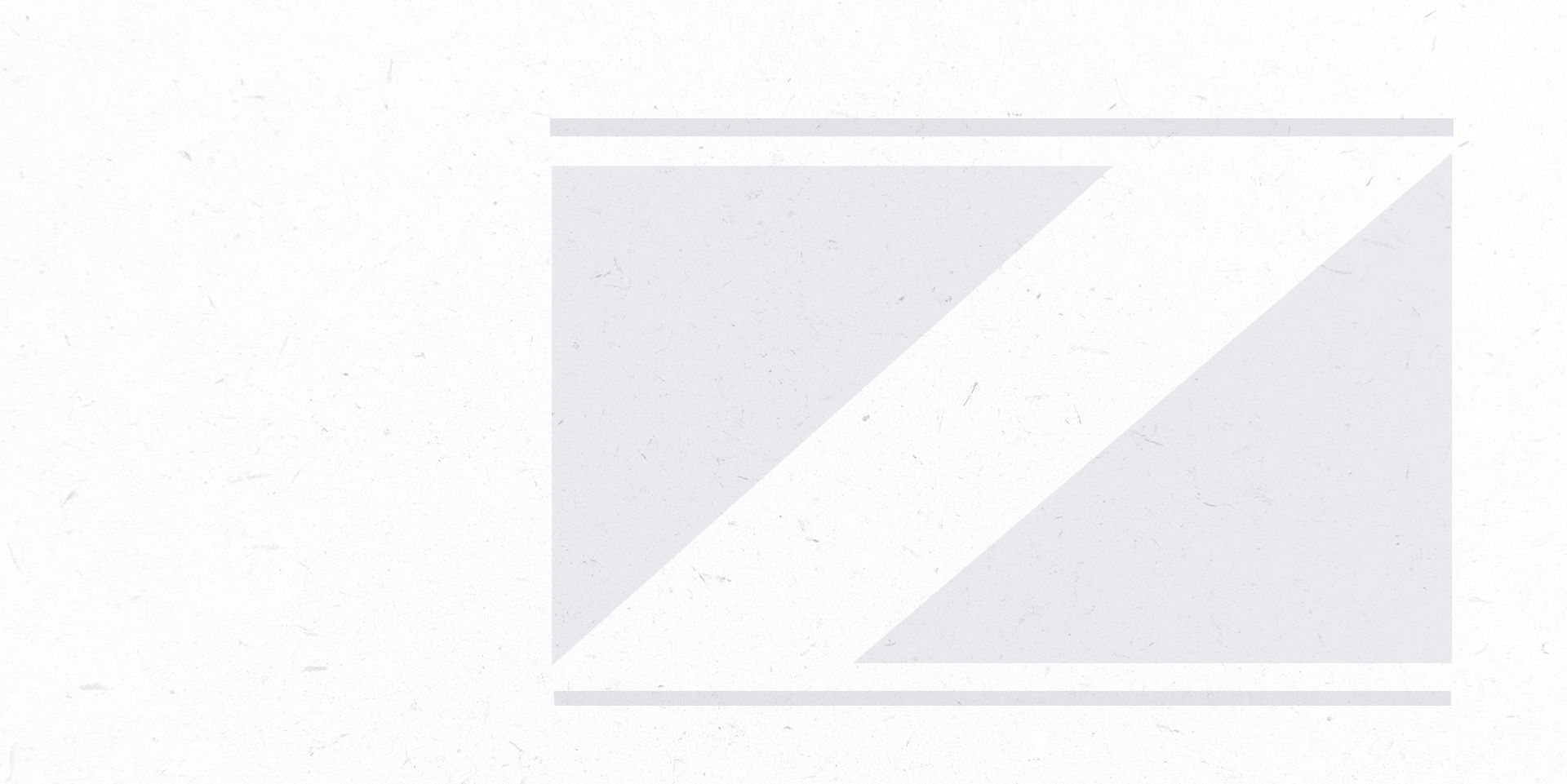 The Zahn Law Offices, APC Difference
Personalized Counsel Every Step of the Way
Our Legal Team Has 30+ Years of Combined Experience

Our Lawyers Have Been Named to Super Lawyers Rising Star List

We Offer Flexible, Affordable Payment Plans

We Provide Quality Legal Service at Reasonable Rates Clients Share Their Experiences
Working Together to Secure Your Future
"He made magic happen when No other attorney would even take the time to discuss my matter."

- Chris M.

"The Zahn law office is very professional and focuses on your needs. Custody and visitation was handled promptly."

- Angel M.

"Their office helped not only resolve the issue, but ensured the agreement was fair and in the best interest of my son."

- Mike P.