 Encino Spousal Support Attorneys
Fighting for Your Rights & Future
Spousal support disputes often play a large role in California divorces. Whether you agree or disagree with your spouse on how to handle alimony, having a lawyer by your side who will defend your rights and pursue an equitable outcome on your behalf is essential.
At Zahn Law Offices, our Encino spousal support lawyers are here to ensure you try and find the best possible outcome in your alimony case. Contact us online or via phone at (805) 804-9100 to schedule a consultation.
How Does Alimony Work in California?
There are two types of alimony in California:
Temporary alimony is awarded while a divorce is ongoing to help one party remain financially stable or maintain a good quality of life.
Permanent alimony is awarded post-divorce. Contrary to what the name implies, a permanent alimony arrangement can have a pre-defined end-date or cut-off point.
During spousal support disputes, parties have the opportunity to draft an alimony agreement if they can agree on terms for spousal support. If the court determines said agreement is fair to both parties, it will approve the agreement in question, enabling the parties to move forward in their case without attending a courtroom hearing.
However, if the parties cannot agree on terms for alimony, they will need to rely on the court to determine how much support would constitute an equitable alimony arrangement.
When courts oversee alimony disputes, they take a wide range of factors into account, including:
The employability of each spouse. If one spouse is currently unemployed, the court will estimate how long it should take them to gain the necessary training or education to reenter the workforce and provide a good quality of life for themselves.
If one spouse is a stay-at-home parent, how remaining unemployed may impact their ability to reenter the workforce and how they contributed to the marriage.
Whether one spouse paid for the other's training, education, licensing, or career endeavors;
The assets and debts each party currently possesses;
The length of the marriage;
How an alimony arrangement may impact the payor;
How a supported spouse leaving the house to work may impact any children the parties share;
The age and health of each spouse;
The standard of living established during the marriage;
Whether either spouse has any conditions that could prevent them from supporting themselves or would change how much time is needed for them to do so;
Any other factors the court considers relevant to the case.
The sheer number of factors involved in alimony arrangements means that the amount of alimony owed by payors, and the length of spousal support arrangements in California, often varies on a case-by-case basis.
At Zahn Law Offices, our experienced Encino spousal support lawyers will help you pursue an equitable outcome in your alimony case. To schedule a consultation with our team, contact us online or via phone at (805) 804-9100.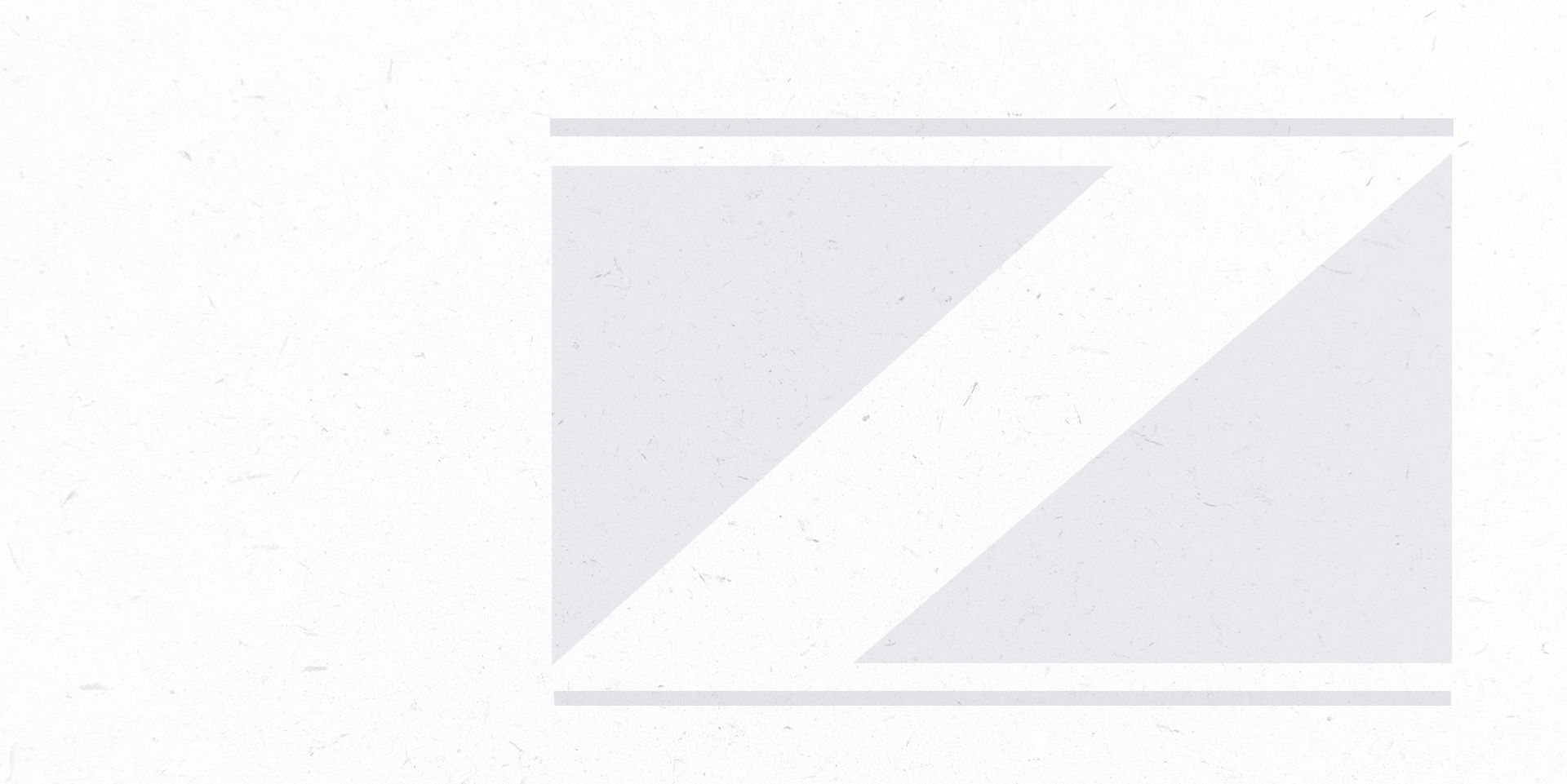 The Zahn Law Offices, APC Difference
Personalized Counsel Every Step of the Way
Our Legal Team Has 30+ Years of Combined Experience

Our Lawyers Have Been Named to Super Lawyers Rising Star List

We Offer Flexible, Affordable Payment Plans

We Provide Quality Legal Service at Reasonable Rates Clients Share Their Experiences
Working Together to Secure Your Future
"He made magic happen when No other attorney would even take the time to discuss my matter."

- Chris M.

"The Zahn law office is very professional and focuses on your needs. Custody and visitation was handled promptly."

- Angel M.

"Their office helped not only resolve the issue, but ensured the agreement was fair and in the best interest of my son."

- Mike P.