Ventura Move-Away Lawyers
Dedicated Representation for Common Divorce Issues
After a separation or divorce, it is not unusual for one of the involved parties to move away. Whether searching for cheaper rent, pursuing a new job, or even simply relocating closer to the support of extended family, the move raises difficult decisions. Deciding where the children should live and the best way to preserve a relationship with the other parent is emotionally and logistically trying.
Prior Custody Decisions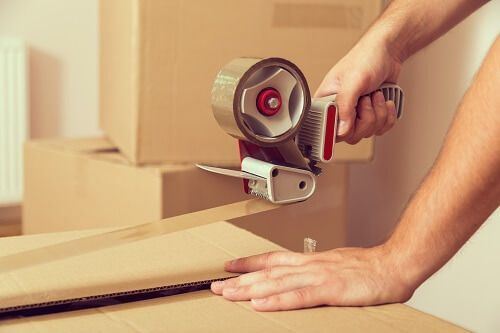 One of the most relevant factors considered in move-away cases is whether or not the parent who is attempting to relocate has sole or joint physical custody of the children. If the court has already ruled they have sole custody, the parent who is opposed to the move is tasked with proving how the relocation would negatively impact the children.
The parent who was previously granted custody is typically able to move within the bounds of the law, as long as they give sufficient notice of intent to the other parent. If the parents have joint physical custody, the court will carefully examine the case to determine if the move would be beneficial to the children.
The main factors a judge considers in these cases are:
Distance of proposed move from current location
Reason for proposed move
Importance of stability and consistency in the child's life
The child's relationship with both parents
Quality of the parents' relationship with one another
Emotional, physical, and educational needs of the child
Anything the court thinks is relevant to preserving the child's best interests
The Risk Involved
Unfortunately, there is a reason these cases are notorious for being so complicated and emotionally draining and why it is important that you have the help of a move-away attorney. The regulations governing move-away cases often shift and, like all laws, are subject to the interpretation and application of the court. One of the greatest risks to be aware of is that if the move is denied, the court may transfer the sole custody of the children to the parent who is remaining in the original location.
At the Zahn Law Offices, APC, We Understand
Attorney Paul Zahn has over 15 years of experience and has handled hundreds of cases. He once represented a father who, after years of fighting for time with his daughter, was finally granted equal timeshare. When the mother of the child attempted to relocate to a different country, Paul was able to prevent the move and ensure his client retained equal timeshare with his daughter.
Recommended Reading: