 Ventura Property Division Attorney
Legal Representation from Our Offices in Encino & Ventura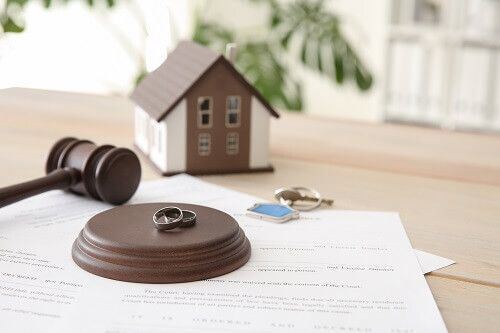 Dividing property during a divorce may seem as if it would be relatively straightforward. However, when you consider all that is involved, including pension plans and employment benefits, the family home or business, and costs associated with an educational degree, you start to realize the daunting task you face. However, with the assistance of a seasoned Ventura property division lawyer, the process becomes much more manageable. At Zahn Law Offices, APC, we can help.
Let's face your legal matter together. Contact a Ventura asset division attorney from the Zahn Law Offices, APC at (805) 804-9100 and we'll get started today.
The California Property Division Process
During the divorce process, couples are free to decide for themselves how to divide their property. If they are able to come to a consensus, the proposal is submitted to the judge for approval. However, if they are unable to come to an agreement, the matter will be taken to court.
There are three main concerns involved in the division of property:
Clarifying which property is marital and which is separate
Determining the value of the marital property
Agreeing how to divide the shared property
Is CA a Fifty-Fifty State When It Comes To Divorce?
California is a community property state, which means that all marital property will be divided 50-50 by the court unless otherwise agreed upon by the divorcing spouses.
What Is Considered Marital Property in California?
In California, community property is everything that the spouses own together starting from the beginning of the marriage/domestic partnership, including debt but excluding gifts or inheritance. Property is any item that can be bought/sold or anything that has value, such as:
A house;
Car(s);
Furniture;
Clothing;
Bank accounts and cash;
Security deposits on apartments;
Pensions or 401(k) plans;
Stocks;
Life insurance that has cash value;
A business or a patent.
Who Gets the House in a California Divorce?
Determining who gets the house in a California divorce depends on the way the house was obtained. For example, if the spouses purchased the home together after marriage, it would be considered community property and thus owned by both parties equally. However, the situation could be more complicated if, for example, the title to a home purchased during marriage is in the name of one spouse only. Since each situation is different, it is best to consult with a Ventura, CA property division lawyer about your specific case.
How is Debt Divided in a CA Divorce?
Due to California being a community property state, debt is also divided evenly between the spouses. This can be done amicably, if each spouse wishes to be cooperative. There are multiple ways in doing so, which include:
Selling the home purchased during the marriage to pay off your half of the acquired debt
Selling the home to pay off the entire debt and split the leftover proceeds
Using debt as a method to dividing marital assets. This strategy may help to balance out this process and make the agreement fair for both sides.
It is important to remember that creditors may not see eye-to-eye with your plan of action. This is when it becomes especially important to contact our debt division lawyer in Ventura, CA. If your credit score is being affected, we can provide proper guidance.
How Our Ventura Asset Division Lawyer Can Help
Because most people do not plan for a divorce, it can be nearly impossible to distinguish which assets are communally owned and which are separate. Consider, for example, a spouse putting money into a retirement account both before and during the marriage, or, consider a spouse investing labor and funds into the business their partner owns.
In both cases, the property is partially communal and partially separate. Ascertaining how to split these mixed assets can become complicated very quickly. It is important to recruit a seasoned attorney to assist in this process. Our Ventura, CA property division attorneys have over 30 years of experience and have been the recipients of several notable honors such as the Avvo Top Divorce Attorney Award. Make sure your assets are handled with care. Serving clients throughout Los Angeles County, Ventura County, Santa Barbara County, and across Southern California.
Reach out to our team of experienced Ventura property division lawyers at (805) 804-9100 to schedule your free in-person consultation.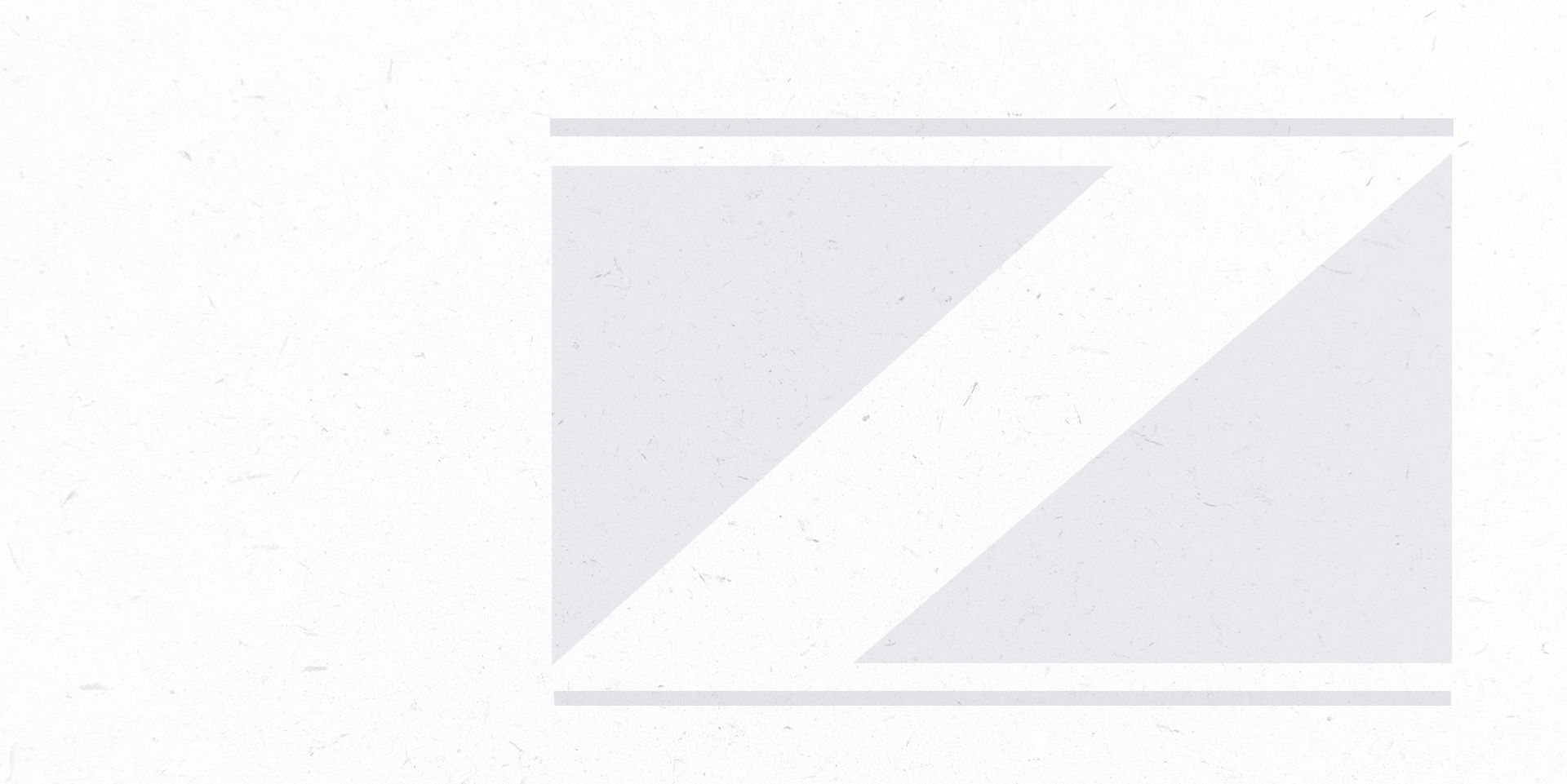 The Zahn Law Offices, APC Difference
Personalized Counsel Every Step of the Way
Our Legal Team Has 30+ Years of Combined Experience

Our Lawyers Have Been Named to Super Lawyers Rising Star List

We Offer Flexible, Affordable Payment Plans

We Provide Quality Legal Service at Reasonable Rates Clients Share Their Experiences
Working Together to Secure Your Future
"He made magic happen when No other attorney would even take the time to discuss my matter."

- Chris M.

"The Zahn law office is very professional and focuses on your needs. Custody and visitation was handled promptly."

- Angel M.

"Their office helped not only resolve the issue, but ensured the agreement was fair and in the best interest of my son."

- Mike P.