 Advance Health Care Directives in Ventura
Helping You Plan Ahead for Medical Emergencies from Our Offices in Encino & Ventura
Discussing the potential of your incapacity is a topic you may be hesitant to discuss, but is absolutely necessary. Planning for incapacity and thinking about what should be done if you become terminally ill is an important part of your estate plan, and can help protect your property and other assets.
A key component of an estate plan is an advance health care directive, which allows you to designate an agent to make health care decisions for you if you are unable to. It also allows you to describe specifically what actions should or should not be taken, giving your loved ones the power to deal directly with hospitals while also carrying out your wishes as set forth in your estate plan. An advance health care directive can also contain decisions about life support, organ donation, and disposition of remains.
Start planning ahead with help from our team. Contact us online or call (805) 804-9100 today.
Requirement
Any person 18 years or older and of sound mind and memory may execute an advance health care directive. Accidents and incurable diseases can afflict a person at any age and thinking you are too young or healthy to create such a document can result in legal complications for your family if you become incapacitated.
Executing an Advance Health Care Directive
Your first step in creating an advance health care directive is deciding on an agent, whether it's an adult friend or family member. After you choose someone, write down any specific instructions you want them to follow and talk to them about what their role may be. Your next decisions are regarding end of life treatment, organ donation, autopsy consent, and wishes regarding disposition of your remains.
It is also important to make sure that your advance health care directive contains a HIPPA release, which usually protects the privacy of your health information. Health care providers are prohibited from releasing your health care information unless you have provided your health care provider with a HIPPA release form. You need a HIPPA release in your advance health care directive so your agent can obtain your medical records and reports.
Final Steps
You can change or revoke your advance health care directive at any time, as long as you can communicate your wishes and are of sound mind. After executing the document, give a copy to your agent and take a copy with you anytime you go to a hospital or other treatment facility. You can also provide your doctor with a copy of the document.
An advance health care directive is not complicated, but the content can be complex and should be executed very carefully. If you want to discuss your estate plan, please contact the Zahn Law Offices, APC to speak with a qualified attorney and discuss your health care wishes. We serve residents of Los Angeles County, Santa Barbara County, and throughout the entirety of Southern California.
Call (805) 804-9100 today to speak with an experienced attorney.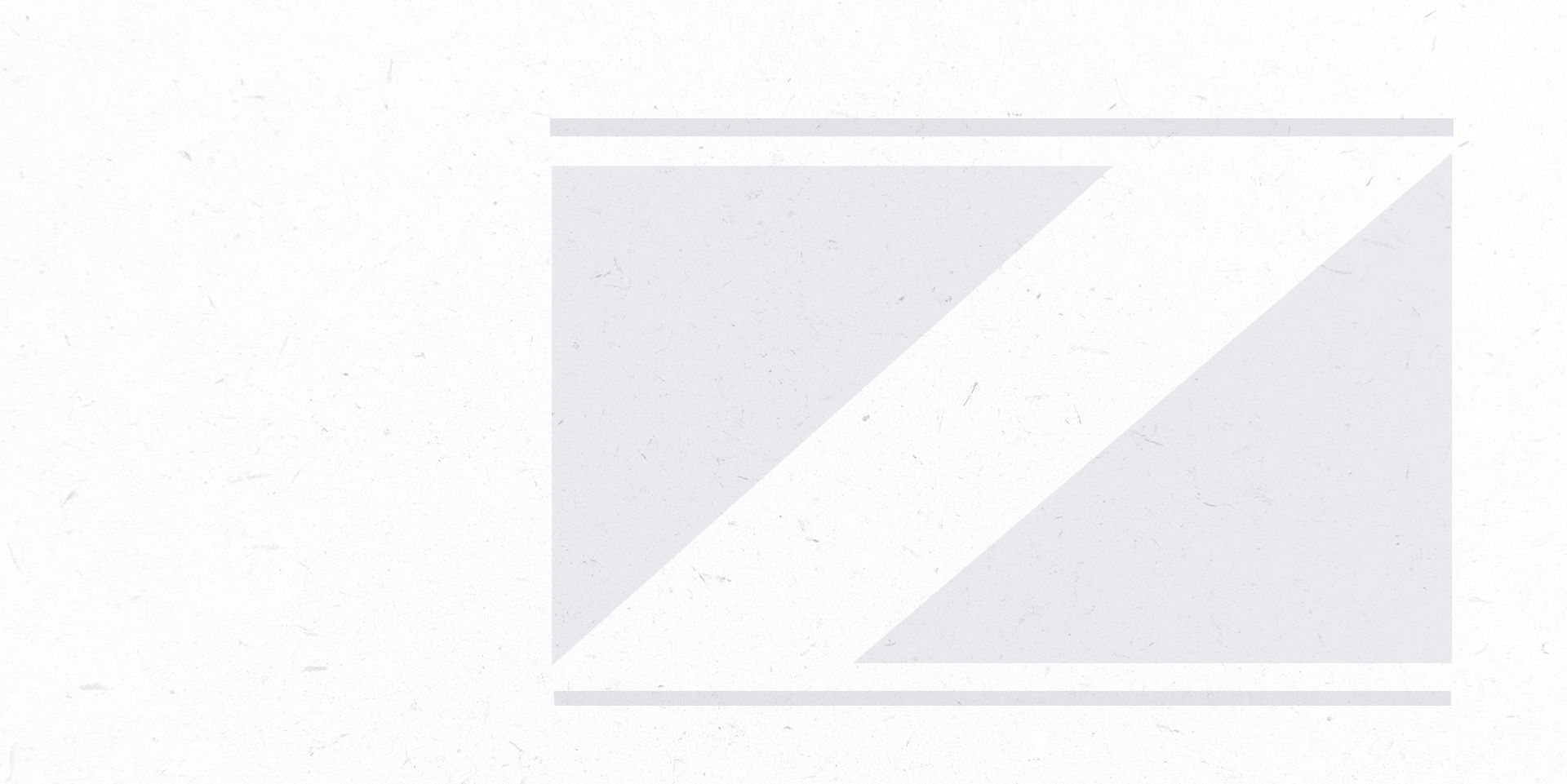 The Zahn Law Offices, APC Difference
Personalized Counsel Every Step of the Way
Our Legal Team Has 30+ Years of Combined Experience

Our Lawyers Have Been Named to Super Lawyers Rising Star List

We Offer Flexible, Affordable Payment Plans

We Provide Quality Legal Service at Reasonable Rates Clients Share Their Experiences
Working Together to Secure Your Future
"He made magic happen when No other attorney would even take the time to discuss my matter."

- Chris M.

"The Zahn law office is very professional and focuses on your needs. Custody and visitation was handled promptly."

- Angel M.

"Their office helped not only resolve the issue, but ensured the agreement was fair and in the best interest of my son."

- Mike P.