 Ventura Visitation Rights Lawyer
Let the Zahn Law Offices, APC in Encino & Ventura Help You Navigate the Process
Parents are encouraged to cooperate and come to an agreement on custody and visitation arrangements themselves. However, if they are unable or unwilling to compromise, they are required to enlist a mediator's help to settle on a plan. With mediation, a neutral third party attempts to identify issues preventing an agreement being reached and help generate solutions.
If either of these approaches is successful, the parents then submit their plan to a judge for review. If it is approved, it becomes an official court order and both parents must legally adhere to it. However, if neither of these options leads to an agreed upon custody arrangement, the parents will have to go to a hearing for a judge to decide. As with any court matter involving minors, the judge's main concern is making a decision that is in the best interest of the children.
The factors that are typically taken into consideration are:
The age of children
Any existing contact between children and both parents
The health, safety, and general welfare of the children
If a parent has a history of domestic violence
If a parent has a habit of abusing drugs and/or alcohol
The children's wishes (if old enough to have an informed preference)
Have questions about your visitation rights in California? Contact us online or at (805) 804-9100 today.
Potential Outcomes
After careful consideration, the court will create a detailed visitation schedule that attempts to head off future strife with its thoroughness. Clarifying specifics, even down to which parent is responsible for travel costs and where the pick-up and drop-off spots will be, helps to prevent tension and facilitate a peaceful environment for the children.
The court is also at liberty to determine that unsupervised visitation with one or both parents is not in the child's best interest. If this is the case, they can require that visitation only occurs if it is supervised. In extreme cases involving domestic violence or substance abuse, visitation rights can be revoked altogether.
What Is Reasonable Visitation in California?
Reasonable visitation is when the judge awards one parent the right to spend a "reasonable" amount of time with the child. The exact amount of time is typically left to the parents to decide.
At What Age Can a Child Refuse To See a Parent in California?
Even if the child is mature enough to state a reasonable preference, the child must abide by the visitation order until he or she is legally emancipated.
Can a Visitation Order Be Changed?
Visitation orders tend to flex and grow as the children age and their needs change. A plan made for two toddlers is hardly going to hold up as they enter their teenage years, for example. This means a parent who is hoping to change the custody and visitation arrangement is able to file a motion explaining the change of circumstances they feel should alter the plan.
Whether you find yourself in the first stages of crafting a custody plan with the other parent of your children or need assistance in the court modifying one that already exists, our Ventura visitation lawyers have years of knowledge that allow us to provide quality legal counsel you can trust. At Zahn Law Offices, APC, your burdens are our burdens. We are prepared to help you shape your children's future.
Speak to one of our visitation attorneys right away. Call (805) 804-9100 for a free in-person consultation. We serve clients from Los Angeles County, Ventura County, Santa Barbara County, and across Southern California.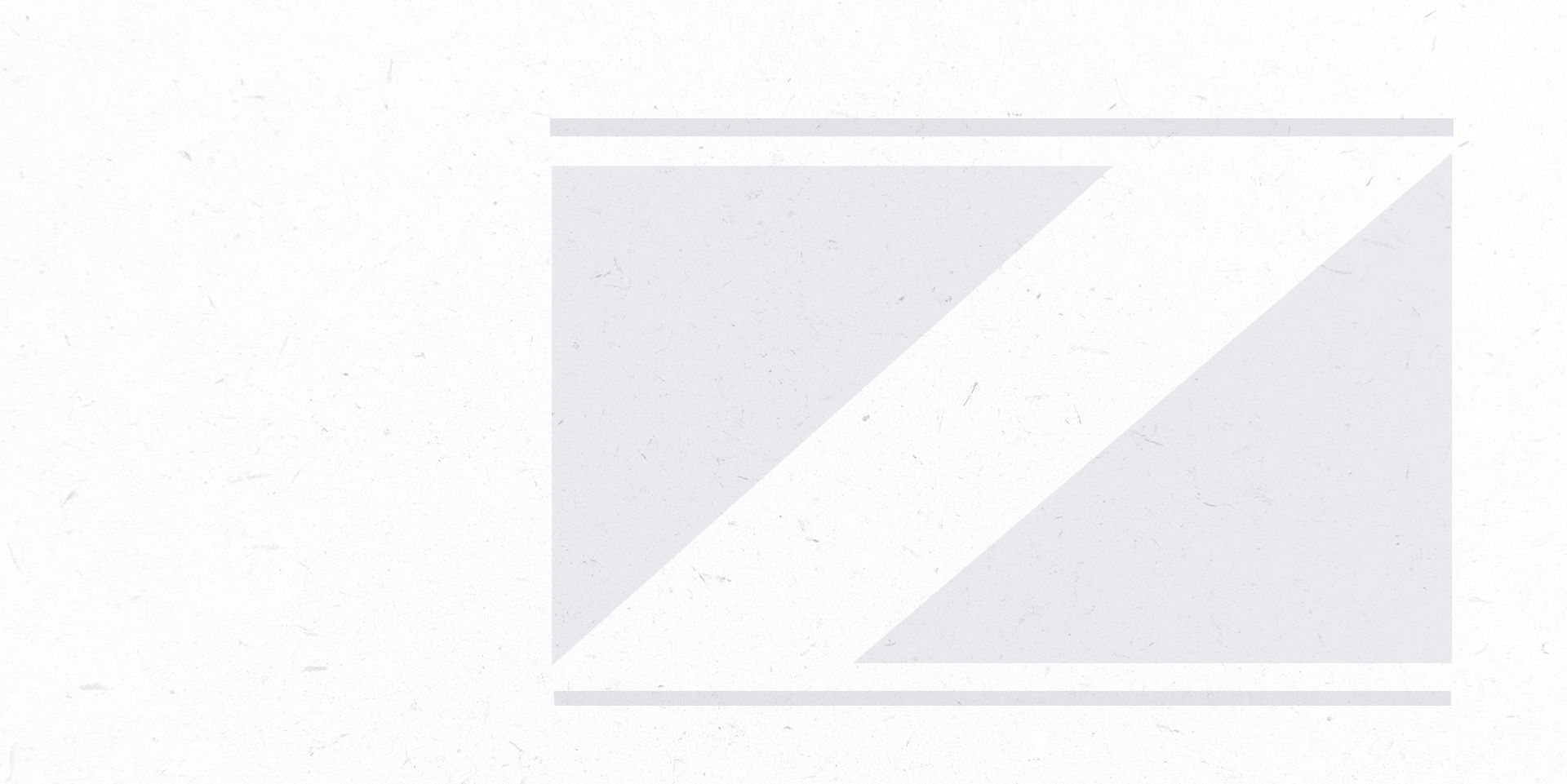 The Zahn Law Offices, APC Difference
Personalized Counsel Every Step of the Way
Our Legal Team Has 30+ Years of Combined Experience

Our Lawyers Have Been Named to Super Lawyers Rising Star List

We Offer Flexible, Affordable Payment Plans

We Provide Quality Legal Service at Reasonable Rates Clients Share Their Experiences
Working Together to Secure Your Future
"He made magic happen when No other attorney would even take the time to discuss my matter."

- Chris M.

"The Zahn law office is very professional and focuses on your needs. Custody and visitation was handled promptly."

- Angel M.

"Their office helped not only resolve the issue, but ensured the agreement was fair and in the best interest of my son."

- Mike P.