 Ventura Divorce Attorney
Experienced Legal Representation for Divorce in Ventura, Encino, or the Surrounding Areas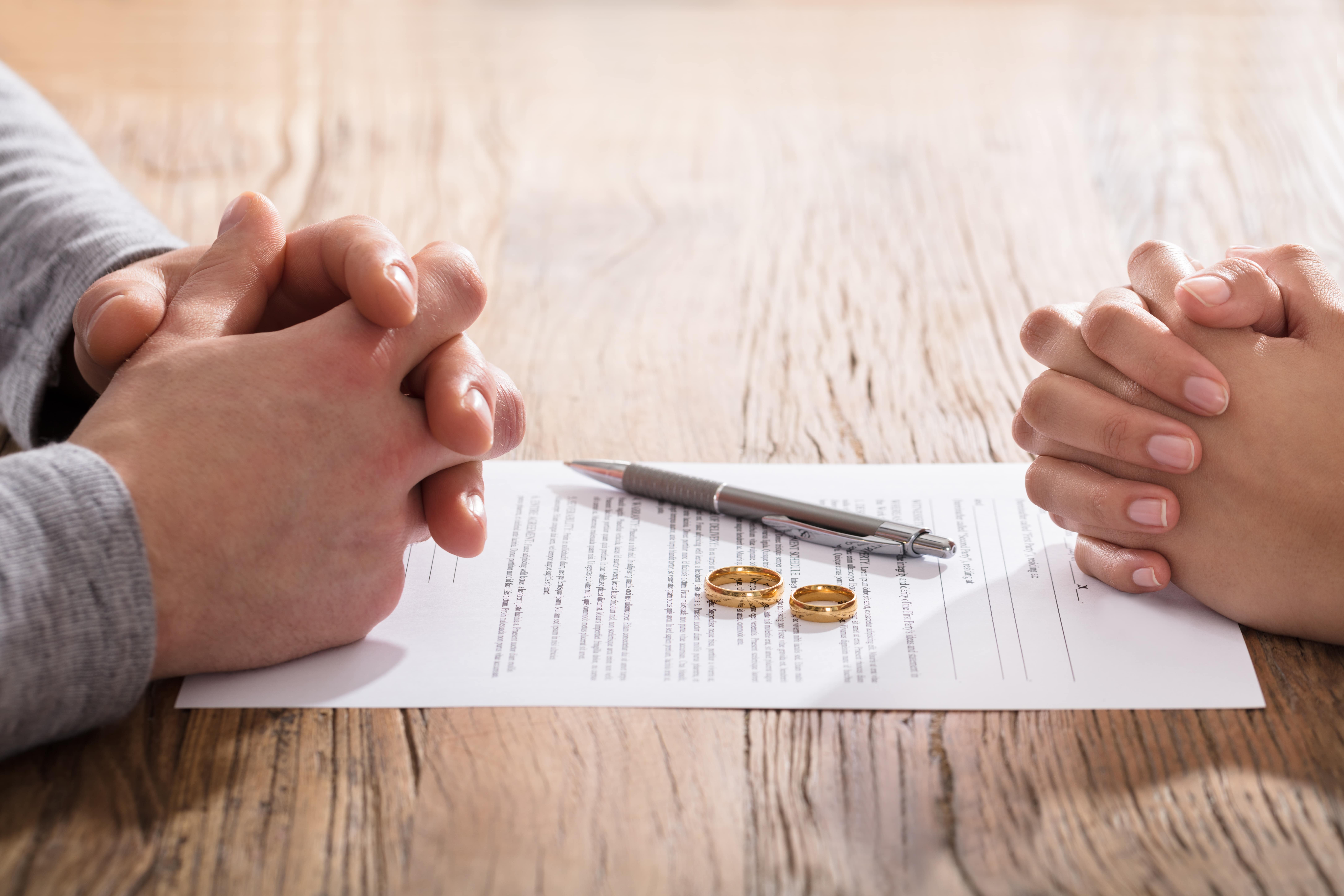 Zahn Law Offices, APC has over 30 years of combined experience in providing legal representation for those facing divorce. There are many complex laws involved, so it is important that you have a lawyer that has the reputation and the experience, and that is what our team offers.
Why Hire a Divorce Lawyer from Zahn Law Offices, APC?
We have 30+ years of combined legal experience in divorce & family law.
We go through every detail in your case with a fine-toothed comb.
We offer creative solutions that are designed to meet your specific goals.
Paul Zahn has practiced family law and handled divorce in Ventura, Los Angeles, and Santa Barbara Counties, as well as across Southern California, for over eight years
Requirements for Divorce in California
To pursue a divorce in California, you must first meet the requirements:
One spouse must have lived in the state for at least six months.
A three-month or more residency in the specific county in which the paperwork is submitted is also required.
Once the petition for divorce is filed, there is a mandatory six-month waiting period before it is finalized.
Is California a No Fault Divorce State?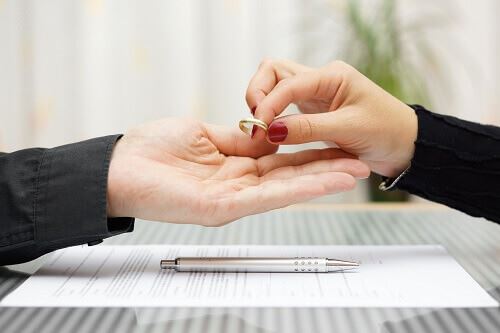 Yes, California is a no-fault divorce state, which means neither party needs to prove the other is to blame for the end of the marriage. Either spouse is able to file for divorce at any time on the grounds of irreconcilable differences with no further explanation required.
Uncontested Divorce vs Contested Divorce
Generally, most divorces fall into one of two categories, uncontested divorce and contested divorce.
Uncontested Divorce
Uncontested divorces, like the name suggests, are when both spouses can agree on all important issues including child custody, child support, alimony, and division of property.
Additionally, each state has unique requirements a couple must meet in order to be eligible to file or an uncontested divorce. In California these requirements include:

At least one spouse must have lived in the state of California for the last six months prior to filing and have lived in the same county of filing for the last three months prior
Both spouses must sign all paperwork
The couple must agree on all major issues of the divorce
Contested Divorce
A contested divorce is a divorce where the spouses don't agree on important issues. Contested divorces can take much longer to settle than uncontested divorces and they typically are settled through mediation or in court. If you have questions about how this information may affect your divorce proceedings, contact the Zahn Law Office today to talk to an attorney.
Dividing Property in CA Divorce
California is also a community property state, meaning that all assets acquired during the marriage, including property, income, and personal funds, are considered community property equally owned by both spouses. Upon termination of the marriage, the court will attempt to divide these assets equally.
Where Do I File for Divorce in Ventura County?
In Ventura County, you will file for divorce at the Superior Court of California in Ventura County.
VENTURA COUNTY SUPERIOR COURT
800 South Victoria Avenue
Ventura, California 93009
Click Here for Directions
(805) 289-8610
How to Serve Divorce Papers in California
Serving divorce papers is especially tricky when you cannot find or cannot locate your spouse. This is a common issue that arises when parties who are long separated (often without children), when one spouse finds they may no longer know where the other side lives. The standard rule is that in order for a lawsuit to proceed, the Respondent must receive actual notice of the pendency of the action which has been filed against them.
Generally, you can follow these steps to serve your spouse with divorce papers:
Serve the Summons and Petition for Dissolution of Marriage.

The spouse must be personally served with a copy of the Summons and Petition for Dissolution of Marriage (and supporting documents). When one side doesn't know whether the other lives, however, this can present a significant problem in that if the Petitioner doesn't know where the Respondent lives, how can they give them a copy of the documents, effectuating "good" service? Luckily, alternatives do exist.

Service by Publication.

The court does provide for Service by Publication, whereby a copy of the Summons and Petition is published in a local newspaper once per week for four consecutive weeks, but in order to do this, permission from the court is required.

Show that you made a reasonable effort to serve your spouse.

Before the court will give permission to serve by publication, you must show that all reasonable efforts have been made to locate the Respondent, including but not limited to, a records search of the local area (or area where they last lived) and a skip-trace (which is done by a private investigator or other type of business which provides locate services). Proof of your attempts will be required.
The process can be a little complicated, so the services of an attorney experienced in doing this type of work can help resolve a long dormant divorce and allow for the case to be resolved.
Do I Need to Hire a Lawyer to Get Divorced in Ventura County?​
Even in amicable cases, divorce proceedings require seasoned legal counsel. With over 30 years of combined experience and hundreds of cases handled, our team is thoroughly experienced and prepared to protect you and your rights.
The manner in which the process unfolds can impact your life for years to come, such as in regards to:
Contact Our Ventura Divorce Attorney Today
At Zahn Law Offices, APC, we understand that divorce proceedings can cause a wide range of emotions. Whether this divorce brings you relief or heartache, we will handle your case with extreme sensitivity and personal care. The moment you entrust us with your case, your problems become our problems. Together, we will work towards securing the future that is best for you.
Don't go through your divorce alone. Reach out to a skilled Ventura divorce attorney that puts your well-being first. Call (805) 804-9100 or contact us online.
Additional Resources: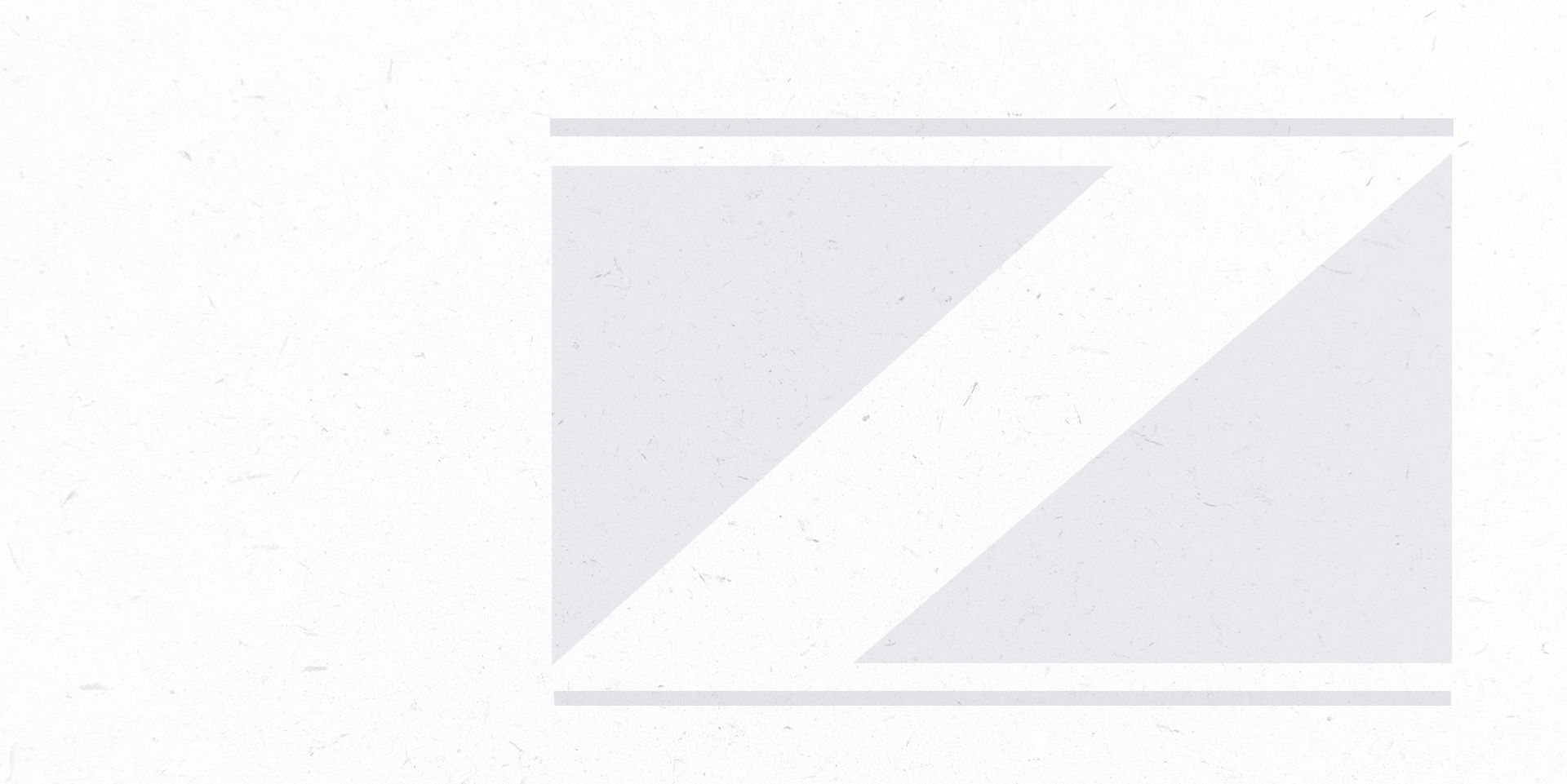 The Zahn Law Offices, APC Difference
Personalized Counsel Every Step of the Way
Our Legal Team Has 30+ Years of Combined Experience

Our Lawyers Have Been Named to Super Lawyers Rising Star List

We Offer Flexible, Affordable Payment Plans

We Provide Quality Legal Service at Reasonable Rates Clients Share Their Experiences
Working Together to Secure Your Future
"He made magic happen when No other attorney would even take the time to discuss my matter."

- Chris M.

"The Zahn law office is very professional and focuses on your needs. Custody and visitation was handled promptly."

- Angel M.

"Their office helped not only resolve the issue, but ensured the agreement was fair and in the best interest of my son."

- Mike P.