 Ventura Military Divorce Lawyer
Navigating Complex & Emotional Legal Issues from Our Offices in Encino & Ventura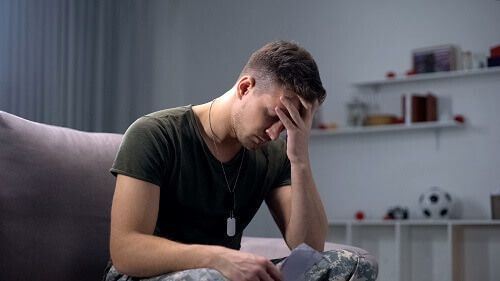 Even with straightforward divorces, there is an extensive list of factors to take into consideration when one or both partners involved are in the military. The process is further complicated with additional laws and considerations. Our attorneys have over 30 years of family law experience and have handled many military divorce cases. They have the knowledge necessary to walk you through your legal matter.
What Sets a Military Divorce Apart
Because active military members typically live on base or overseas, there are laws in place to ensure they are not divorced without ever being aware. California law requires that the filing party notifies their spouse of the proceedings regardless of where in the world they reside.
California state laws further dictate that the divorce papers are served directly to the party being divorced. If he or she is stationed stateside, the papers can be delivered in person or by mail with a Notice and Acknowledgment of Receipt. If overseas, they are to be served by certified mail with return receipt to their Army Post Office or Fleet Post Office address. However, this process can be complicated in some countries and may require the additional assistance of the base commander or base operations manager.
Contested Military Divorce
The law can enable active duty service members to delay a divorce relatively easily. This serves as a safeguard from being stationed somewhere that prevents them from participating in the legal proceedings.
Summary Dissolutions
Conversely, if the divorce is uncontested you may qualify for the simpler option of a summary dissolution. In this case, both spouses file a Joint Petition for Summary Dissolution. It is possible for a partner deployed overseas to sign the petition and return it by mail.
This option is available for those who:
Have been married for 5 years or less
Do not have children
Possess minimal assets and debts
Are not seeking any form of spousal support
Our Ventura Military Divorce Attorneys Are Eager to Serve You
We are grateful for the sacrifices of our military and will do our best to make this process as smooth as possible for all involved. We offer experienced legal service at reasonable rates with payment plans available to ensure the help you need is within reach.
Call (805) 804-9100 to learn firsthand why the Zahn Law Offices, APC was given an A+ rating with the Better Business Bureau. We proudly serve Los Angeles County, Santa Barbara County, and Southern California.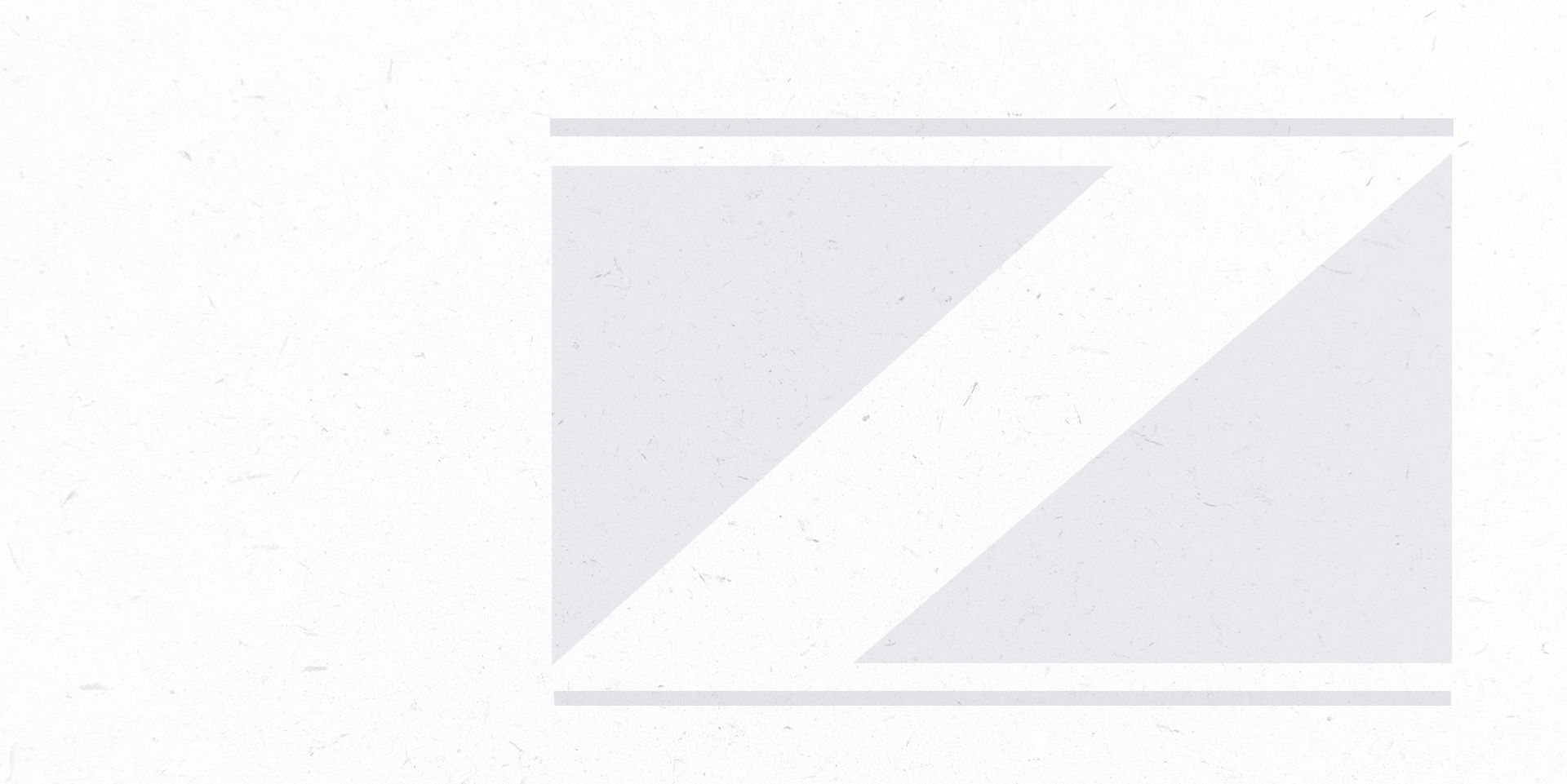 The Zahn Law Offices, APC Difference
Personalized Counsel Every Step of the Way
Our Legal Team Has 30+ Years of Combined Experience

Our Lawyers Have Been Named to Super Lawyers Rising Star List

We Offer Flexible, Affordable Payment Plans

We Provide Quality Legal Service at Reasonable Rates Clients Share Their Experiences
Working Together to Secure Your Future
"He made magic happen when No other attorney would even take the time to discuss my matter."

- Chris M.

"The Zahn law office is very professional and focuses on your needs. Custody and visitation was handled promptly."

- Angel M.

"Their office helped not only resolve the issue, but ensured the agreement was fair and in the best interest of my son."

- Mike P.