 Ventura Legal Separation Lawyers
Understanding Legal Separation in California
At Zahn Law Offices, APC, we specialize in providing expert legal guidance in matters of legal separation. Our dedicated team of Ventura legal separation lawyers is here to assist you through the complexities of this process. Whether you are contemplating a legal separation or have already made the decision, it's crucial to understand the intricacies of this legal procedure in California.
Call Zahn Law Offices, APC, today at (805) 804-9100 or contact us online to schedule a meeting with our legal separation attorneys in Ventura!
What is Legal Separation?
Legal separation is a legal process that allows married couples to live apart while maintaining their marital status. Unlike divorce, where the marriage is dissolved, legal separation does not end the marriage. Instead, it addresses property division, spousal support, child custody, and child support, similar to divorce proceedings. However, legal separation provides an option for couples who may have personal, religious, or financial reasons for not pursuing a divorce.
When you choose Zahn Law Offices, APC, as your Ventura legal separation lawyers, you can expect expert legal separation advice tailored to your unique circumstances. We will protect your rights and interests throughout the proceedings, helping you make informed decisions for your future.
What are the Benefits of Legal Separation?
There are many reasons why some couples choose to pursue a separation, the most common being:
Financial Stability: Legal separation allows couples to maintain certain financial benefits that come with marriage, such as access to healthcare, insurance, and tax benefits. This can be especially advantageous when one spouse relies on another for financial support.
Child Custody and Support: Legal separation addresses critical issues related to children, including custody and child support. It provides a structured framework for co-parenting and ensures that the children's best interests are prioritized.
Time for Reflection: For some couples, legal separation offers reflection and potential reconciliation without the finality of divorce. It provides an opportunity to work through issues while living separately.
Religious or Personal Beliefs: Some individuals may choose legal separation over divorce because religious or personal beliefs discourage divorce. Legal separation allows them to adhere to their values while addressing legal and financial matters.
Healthcare Continuation: In many cases, spouses can continue to receive healthcare benefits through their partner's plan during a legal separation. This can be crucial for individuals with medical conditions or high healthcare expenses.
Property Division: Legal separation also addresses the division of marital assets and debts. A clear and legally binding agreement can help avoid disputes in the future.
How Long Does Legal Separation Take in California?
The duration of a legal separation in California can vary depending on several factors, including the case's complexity, the level of cooperation between spouses, and court caseloads. On average, a legal separation can take six months to a year or more to be finalized. Here's a breakdown of the process:
Filing the Petition: The process begins with one spouse filing a legal separation petition. The other spouse is served with the documents and has a specified response time.
Temporary Orders: If necessary, the court may issue temporary orders for child custody, spousal support, and property division while the legal separation is pending.
Discovery: Both spouses exchange financial information and other relevant documents to determine the assets, debts, and income involved.
Negotiation and Settlement: Spouses and their attorneys may negotiate for a mutually agreeable settlement on property division, child custody, and support.
Court Hearings: If a settlement cannot be reached, the case may go to court, where a judge will decide on unresolved issues.
Finalizing the Legal Separation: Once all issues are resolved, the court issues a legal separation judgment outlining the separation terms.
At Zahn Law Offices, APC, we work diligently to expedite the legal separation process for our clients while ensuring their rights and interests are safeguarded. Our experienced Ventura legal separation lawyers are adept at negotiating settlements and, if necessary, advocating for our clients in court.
Can You Be Legally Separated and Live in the Same House in California?
California law allows for a couple to be considered as "living separate and apart," even if they are still under the same roof, if:
One spouse has expressed his or her intent to end the marriage to the other spouse, and
The spouse's conduct is consistent with his or her intent to end the marriage.
Contact Our Ventura Legal Separation Attorneys Today
In matters of legal separation, choosing the proper legal representation is paramount. At Zahn Law Offices, APC, we bring years of experience and a commitment to achieving the best possible outcomes for our clients. Our Ventura legal separation lawyers understand the intricacies of California law and will guide you through the process with compassion and expertise.
Whether you are considering legal separation for financial stability, child custody matters, or personal reasons, our team is here to provide the legal support and guidance you need.
Contact Zahn Law Offices, APC, today to schedule a consultation with our legal separation lawyers in Ventura!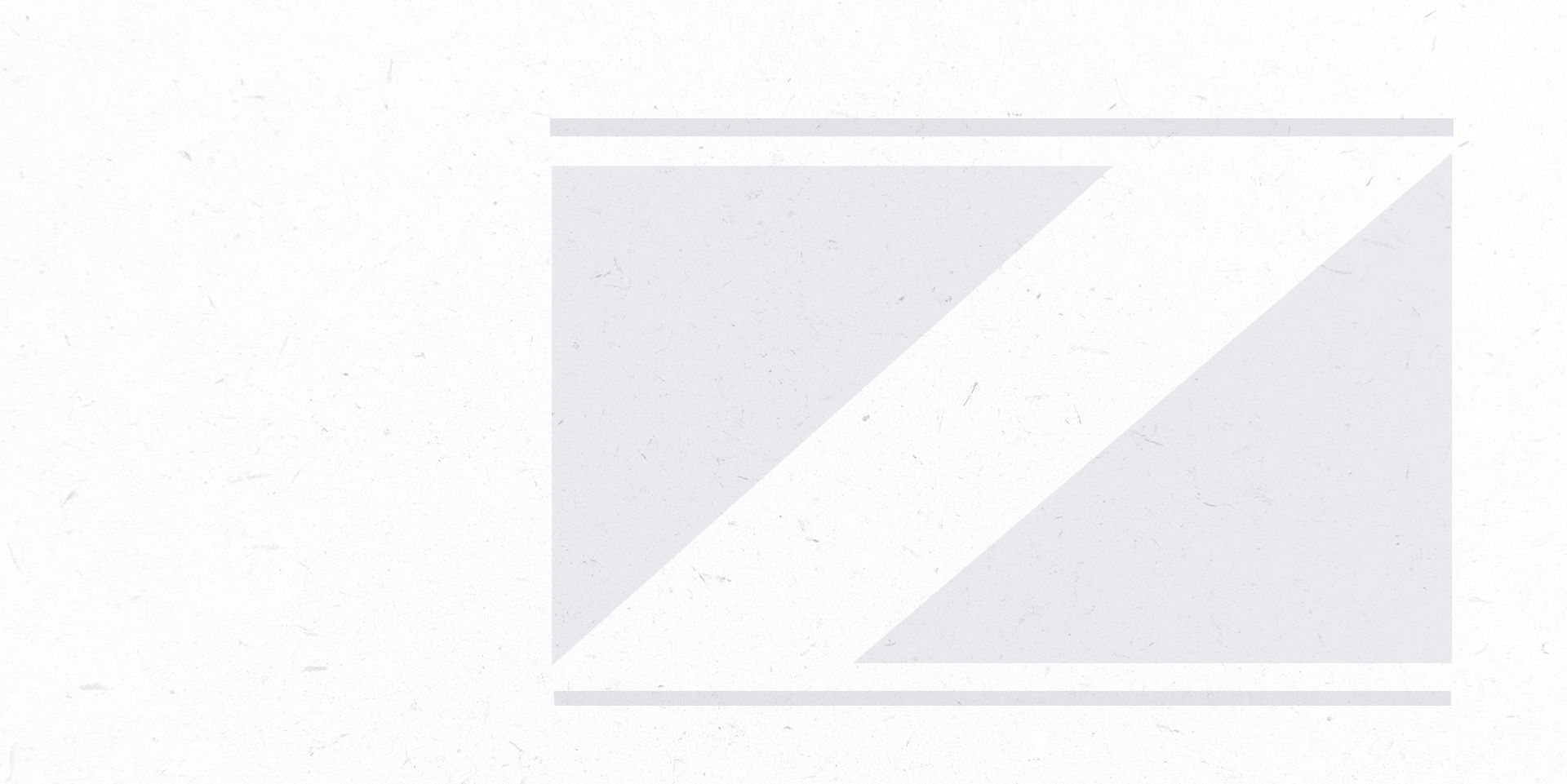 The Zahn Law Offices, APC Difference
Personalized Counsel Every Step of the Way
Our Legal Team Has 30+ Years of Combined Experience

Our Lawyers Have Been Named to Super Lawyers Rising Star List

We Offer Flexible, Affordable Payment Plans

We Provide Quality Legal Service at Reasonable Rates Clients Share Their Experiences
Working Together to Secure Your Future
"He made magic happen when No other attorney would even take the time to discuss my matter."

- Chris M.

"The Zahn law office is very professional and focuses on your needs. Custody and visitation was handled promptly."

- Angel M.

"Their office helped not only resolve the issue, but ensured the agreement was fair and in the best interest of my son."

- Mike P.