 Ventura Child Custody Lawyers
Our Child Custody Attorneys in Encino & Ventura Put Your Children First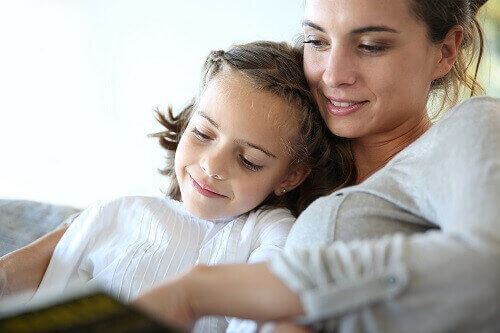 At Zahn Law Offices, APC, we understand that there is nothing more important to you than the well-being of your children, especially after divorce or legal separation. You should not have to undergo the pressure of a custody case without the security of seasoned representation in your corner.
Let Zahn Law Offices, APC join your team. Together, we can protect your children and their future.
Child Custody Laws in California
California law favors joint physical and legal custody if both parents are able and willing to work together. If they refuse to comply, the court is responsible for creating an alternative plan that prioritizes the children's best interests.
The main factors considered by the judge at this time are:
Whether either parent has a history of domestic violence
Whether either parent has a habit of drug and/or alcohol abuse
The age of the children
The children's wishes, if they are mature enough to have an informed preference
The current nature and amount of contact each parent has with the children
Which parent is more likely to encourage frequent visits with the other parent
Types of Custody Arrangements
There are two categories of custody that the court will address:
Legal custody, or who has the right to make important decisions about the children's welfare, such as education, medical care, and religious upbringing
Physical custody, or where the children will live and who is responsible for their daily care
The judge can order joint or sole custody for either category. A joint physical custody ruling means the children will live with both parents as equally as possible according to a set schedule. Conversely, when one parent is given sole physical custody, the other will either have visitation rights or, in extreme cases of abuse or neglect, will be barred access to the children altogether.
What Do Judges Look for in Child Custody Cases?
In California, it is the goal of the legislature to establish orders which generally provide for close and continuous contact between both parents and the minor children. As a result, the default custody position for the courts is joint legal and physical custody with a timeshare as close to equal as possible. Realistically, many factors can move the needle in favor of one parent, resulting in a deviation from an equal timeshare and joint custody.
Being Ruled an Unfit Parent
If you are going through a divorce and have children, one of your worst fears is likely the thought of losing custody of your children. You love your children and the idea of not being able to spend as much time with them as you once did is unfathomable. Unfortunately, it is a reality for some parents. At Zahn Law Office in Ventura, we can provide the guidance and advice you need to navigate your case.
Here are some reasons why a parent may lose custody of a child in California:
Child abuse or false accusations of child abuse: Family courts take allegations of abuse very seriously and will not hesitate to take custody away from a parent who has been abusive toward a child. Additionally, if a parent falsely accuses their child's other parent of abuse, this could also result in the loss of custody.
Child neglect: A child does not have to be abused for a parent to lose custody. If a child is neglected, the neglectful parent may lose custody. Examples of neglect include failure to provide healthcare, failure to appropriately supervise the child, and failure to ensure the child is cleaned and groomed.
Substance abuse: When a parent is struggling with substance abuse, it is likely their children will be removed from their custody. The abuse of any substance, whether it is illegal or not, presents a risk to a child's wellbeing, which is why parents in these situations often lose custody. That said, custody may be restored if the parent completes a substance abuse treatment program.
Mental health issues: Having a mental illness does not necessarily mean a parent will lose custody. However, if it can be proven that a parent's mental health issues are severe enough that the child may not be safe, custody may be taken away.
Parental alienation: Generally, family courts in California believe it is in the best interests for both parents to be involved in the lives of their children. If one parent tries to engage in parental alienation by violating the custody agreement, this can result in the loss of custody since this is considered harmful to the wellbeing of a child.
Ultimately, any situation that is not in the best interest of a child can potentially result in the loss of child custody.
Parental Rights in California
A common question we receive is with regards to parental rights, particularly for spouses who are separated due to incarceration. Often, people come to me asking about terminating parental rights or what their rights are. They frequently confuse parental rights with custody. If the above person was incarcerated, his rights likely were not terminated, but rather the mother was granted sole legal and physical custody of the child.
Legal custody is decision making authority, while physical custody refers to where the child lives. As long as the child is a minor, then these are subject to modification. The termination of parental rights, on the other hand, is used as a first step towards adoption by another person or persons. The other common thing asked is if someone can give up their parental rights to terminate their support obligation. The general answer is no. Again, parental rights should only be terminated prior to someone adopting the child, as the State of California believes that the child should have the benefit and financial support of two parents.
Getting Back Custody from a Non-Custodial Parent
If you lost custody of your children, it is essential to hire an experienced attorney to assist you with the process of restoring custody. Our legal team understands the emotional weight of this situation and will work tirelessly on your behalf to obtain the best possible results for your case. You will also need to do everything possible to correct the situation that ultimately led to the stripping of your custody rights.
Here are some steps you can take to regain sole physical custody of your children from their non-custodial parent:
Understand the details of what ultimately led to this decision
Hire an experienced attorney
Make a request for a child custody reevaluation
Comply with the court's requests
Remember to be patient and that this process will take time
Consider other options besides regaining sole custody
Keep a safe and clean environment for your children
You should not waste time arguing over the validity of the judge's decision. Instead, focus on following through on the court's request. For example, if reinstatement of sole custody is contingent on the completion of parenting classes or drug or alcohol treatment, take the necessary steps to ensure this is done. In some cases, a judge may have multiple demands before sole physical custody can be restored. The sooner you complete these requests, the better for your case.
It is also important to vet your contact list. You do not want to have anyone around your children who may be deemed dangerous by a judge, such as those who use or deal drugs. Even a close family friend or member of the family can be considered dangerous if they have a history of sex-related offenses or violent crimes. If there is a new romantic interest in your life, you may also want to avoid having that person stay in your home too soon after a split. Children absorb everything around them, so exposing them to anything that may be considered inappropriate will reflect poorly on you when the time comes for a reevaluation.
Losing custody of your children is an overwhelming and emotionally taxing situation, but you are not without options, so do not resign yourself to defeat. The experienced child custody team at Zahn Law Office in Ventura can help you.
Call A Child Custody Attorney in Ventura Today
At Zahn Law Offices, APC, we are fully prepared to walk through this process with you. Whether facilitating an amicable agreement with the other parent of your children or aggressively fighting a custody battle in court, our child custody lawyers in Ventura are here to meet your needs. When you have questions about family law for child custody, we can help you. We work on cases throughout Ventura County, Los Angeles County, Santa Barbara County, and across Southern California.
Take the first step to safeguard your children's future. Call (805) 804-9100 or contact us online to get connected with our Ventura child custody lawyers.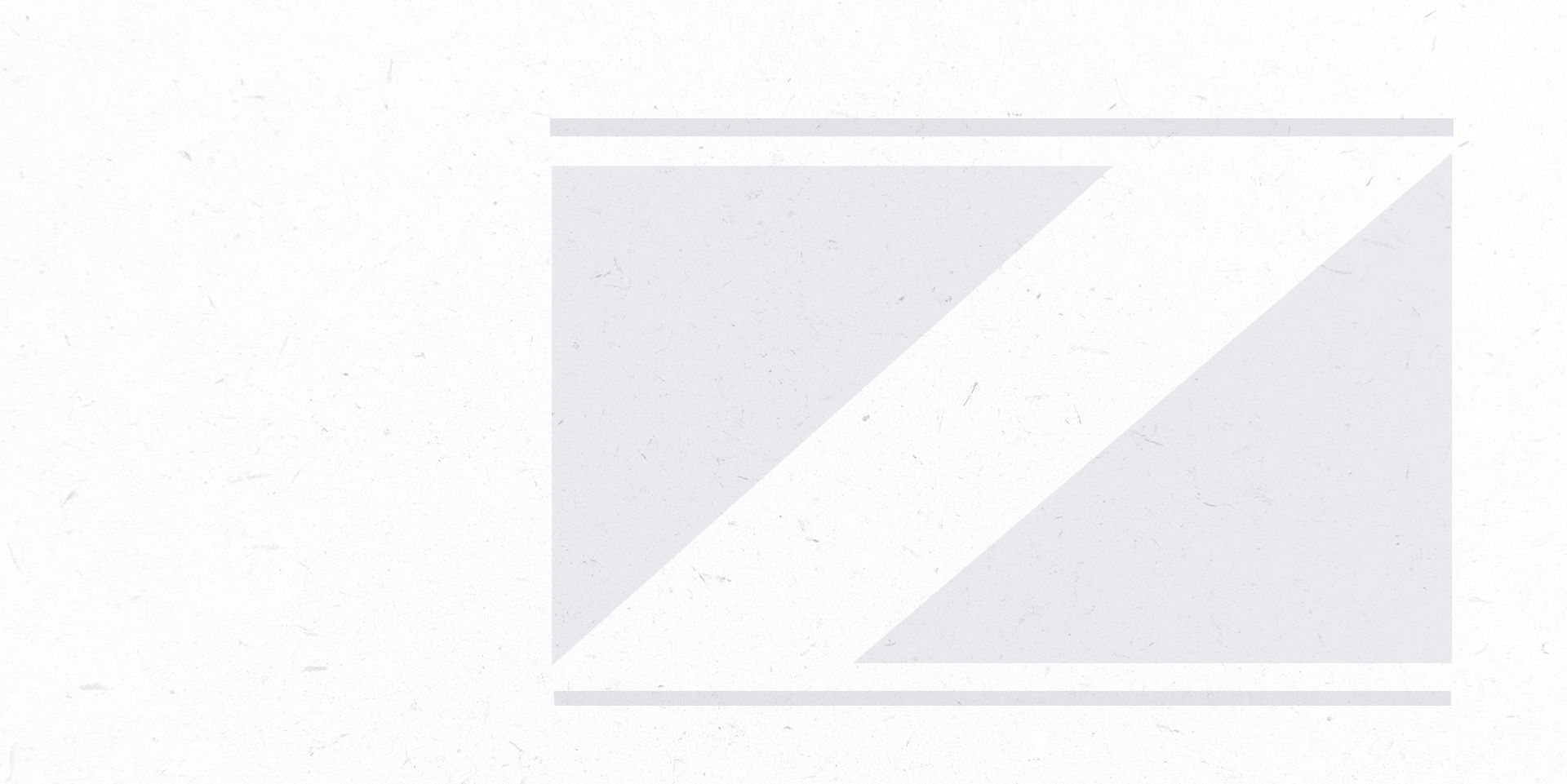 The Zahn Law Offices, APC Difference
Personalized Counsel Every Step of the Way
Our Legal Team Has 30+ Years of Combined Experience

Our Lawyers Have Been Named to Super Lawyers Rising Star List

We Offer Flexible, Affordable Payment Plans

We Provide Quality Legal Service at Reasonable Rates Clients Share Their Experiences
Working Together to Secure Your Future
"He made magic happen when No other attorney would even take the time to discuss my matter."

- Chris M.

"The Zahn law office is very professional and focuses on your needs. Custody and visitation was handled promptly."

- Angel M.

"Their office helped not only resolve the issue, but ensured the agreement was fair and in the best interest of my son."

- Mike P.