 Ventura Will Attorneys
Draft a Will in California
A will, also known as a last will and testament, is a legally binding document that establishes how your assets—including real property, bank accounts, and belongings—are distributed and used after your death. You do this by creating a descriptive and detailed will: naming your beneficiaries and what they are to receive from your estate. At Zahn Law Offices, APC, we understand how complex estate planning can be, which is why our Ventura Will attorneys are here to provide you with the sound legal advice you need. We also serve residents of Los Angeles County, Santa Barbara County, and throughout the entirety of Southern California!
Why You Need a Will
Aside from naming exactly who receives your assets, a will is a flexible document whose purpose may include, but is not limited to the following:
Appointing a guardian for your minor children
Naming an executor, who assists with the distribution of your assets and the administration of your estate
Providing for the establishment of a testamentary trust
Directing how debts, taxes, and expenses are to be paid after your death
Funeral wishes
Three Types of Wills
In California, there are three kinds of wills: holographic wills, statutory wills, and attorney-drafted wills. Below are brief descriptions of each:
Holographic will: A hand written will that does not require notarization or witnesses. This type of will is not usually recommended, especially when the estate is large and/or complicated.
Statutory will: A prewritten will created by the state legislature and written into state law, meaning you have to use the will exactly as it is drafted and without amendment. If you are a state resident, you may use this will at no cost, but it is only recommended for very limited and simple estates.
Attorney-prepared will: Of all the wills, a drafted will is the most recommended. It allows for complicated estate plans to be properly executed. For example, if a person wants to exclude a family member from receiving benefits or name a guardian to raise children in the event of death, they can easily do so.
If you are curious about what you and your estate may need or are curious about how to begin preparing your estate, contact our attorneys at Zahn Law Offices, APC today. Our team can help explain the various estate planning tools and help you decide which is right for you.
Call (805) 804-9100 or contact us online for a free consultation.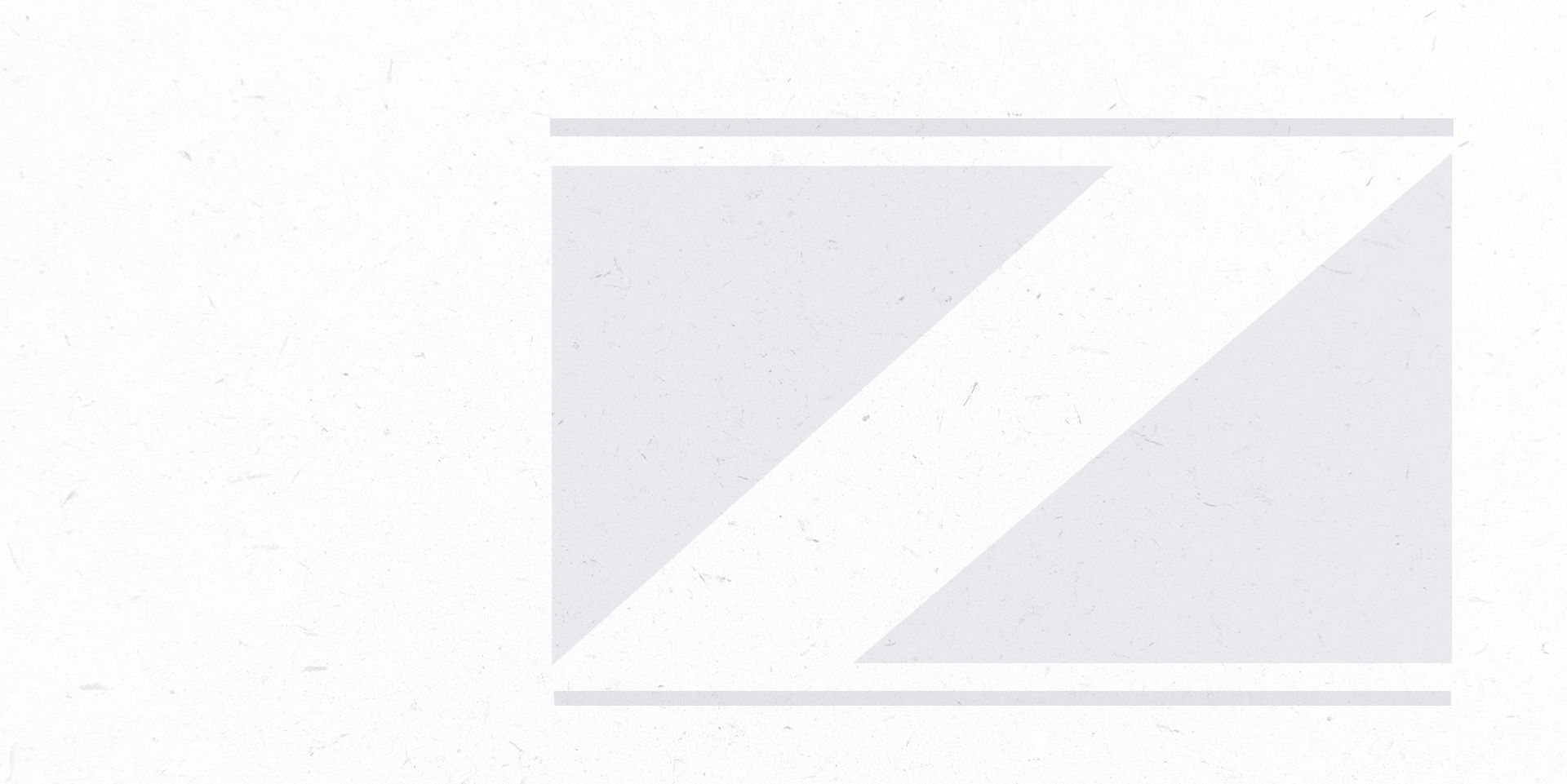 The Zahn Law Offices, APC Difference
Personalized Counsel Every Step of the Way
Our Legal Team Has 30+ Years of Combined Experience

Our Lawyers Have Been Named to Super Lawyers Rising Star List

We Offer Flexible, Affordable Payment Plans

We Provide Quality Legal Service at Reasonable Rates Clients Share Their Experiences
Working Together to Secure Your Future
"He made magic happen when No other attorney would even take the time to discuss my matter."

- Chris M.

"The Zahn law office is very professional and focuses on your needs. Custody and visitation was handled promptly."

- Angel M.

"Their office helped not only resolve the issue, but ensured the agreement was fair and in the best interest of my son."

- Mike P.