Ventura Spousal Support Lawyers
Alimony Law in California – Protecting Your Assets in Divorce
Fully understanding your rights or obligations in terms of spousal support is an important component of the divorce process. Securing legal counsel that is able to explain why support is offered, the length you can expect to give or receive it, and the amount that is realistic to expect is necessary to adequately prepare you for court.
How Spousal Support Is Determined in California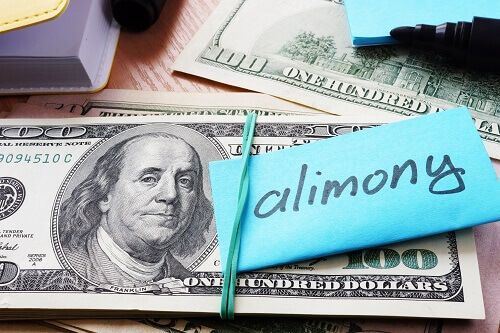 There are two types of spousal support, temporary and permanent. The former only lasts while the divorce is pending so that both parties are able to maintain their quality of life during the interim.
Meanwhile, permanent support is determined during the proceedings to ensure both partners are able to provide for their basic needs and lifestyle. It is not uncommon for one spouse to be held responsible for supporting the other after divorce.
The court takes several factors into account when deciding spousal support in California, such as:
The duration of the marriage
The income and type of career of both spouses
The standard of living during marriage
The age and health of both parties
Any child support involved, if pertinent
How Long Does Spousal Support Last in California?
The duration of spousal support typically depends on the length of the marriage. For unions lasting less than 10 years, support is presumed to equal one-half of the time together. There is no assumed termination date for marriages longer than 10 years. It is not uncommon for support to be given until the spouse remarries or passes away.
Reaching an Agreement without the Court
There is an extensive list of factors that impact the court's decision concerning spousal support. Each case is unique and as such requires individualized counsel and care. Trust our Ventura spousal support attorneys to guide you through this process and help best protect a comfortable future.
You deserve experienced representation that will protect your rights. Get in touch with the Zahn Law Offices, APC at (805) 804-9100 today.