 Dedicated Ventura Child Support Attorneys
Keeping the Best Interests of You & Your Child in Mind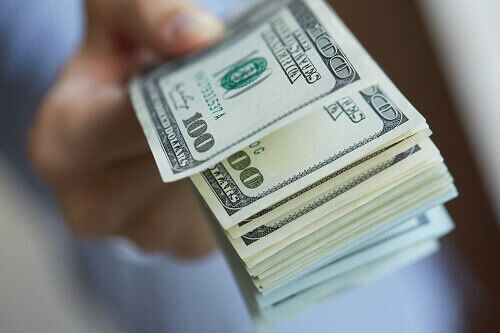 Whether you require assistance drafting a civil agreement with the other parent of your children or are on the cusp of a long legal dispute, seasoned representation is a necessity for any matter concerning your children's well-being. Our Ventura child support lawyers at the Zahn Law Offices, APC have over 30 years of combined experience and have handled hundreds of cases in custody, child support, and family law for clients across Southern California. We are prepared to fight for you.
Trust us to find a creative solution specific to you and your family's situation. Call (805) 804-9100 or contact us online for compassionate legal counsel.
Reaching an Amicable Agreement
It is possible for parents of children involved in a divorce to reach a child support agreement before going to court. It is recommended that a Ventura child support lawyer or other legal advisor oversee this process to ensure the document meets the necessary requirements. If a plan is agreed upon, it must be submitted to the court for review and approval.
It is necessary that the agreement clearly express that:
Both parents acknowledge their rights
Neither parent was forced to enter the agreement
Both parents feel the agreement is in the children's best interest
The needs of the children will be sufficiently met by the agreement
Neither parent is receiving, or about to apply for, public assistance
How Is Child Support Calculated in California?
If the parents are unable to come to an agreement, the matter will be taken to court. Unlike other states, which use a fixed percentage of income for purposes of determining child support, or states which have a specific amount per child, California uses a complex equation which is listed in Family Code Section 4055. It takes into account the income of both parties, the timeshare, and other relevant factors (as determined by the California State legislature). The Department of Child Support has its own program which is available free of charge on the State's website: Child Support Calculator.
However, the court retains the discretion to decide upon an amount differing from the calculation if there are extenuating circumstances.
Some of the common reasons the court deviates from the suggested guideline are:
One parent having an income so large that the guideline amount exceeds the children's needs
A parent not meeting the children's needs considering the amount of time they spend with them
Both parents spending equal time with children, but one parent using a much higher or lower percentage of their income on housing
Children having special needs that require additional support
Is There a Maximum Amount of Child Support in California?
No, the state of CA does not implement a cap on how much child support you will pay. No matter how many children you must support, the calculation will remain the same. This is based on factors such as wages, custody time, etc.
Can Parents Agree to No Child Support in California?
For the majority of cases, you cannot agree to waive child support. Support and care are constitutional rights that the child is given, as it directly relates to their best interests. Examples of reasons as to why parents may request a waiver of child support include:
Both parents make enough income to where they can support themselves
The parents want their divorce to finalize faster and worry that child support can slow the process
The custodial parent may worry that asking for child support will result in the non-custodial parent asking for more visitation time
We See You as a Person, Not Just a Client
Our seasoned Ventura child support lawyer, Paul Zahn, decided to pursue a career in law after working for the Ventura County Department of Child Support. He saw the difference he could make in the young lives of his town and felt that a career in family law would allow him to further serve his community.
Paul understands that any matter concerning your children is profoundly important to you. The decision a court arrives at concerning the support for your children is one that will shape their future and your own. Our team is committed to considering every option for your case and giving our utmost effort to secure the ideal outcome for your children.
Let our Ventura child support lawyers help. Get in touch with the Zahn Law Offices, APC at (805) 804-9100 for your free in-person consultation. From our offices on Ventura and Encino, we serve Los Angeles, Ventura, and Santa Barbara counties.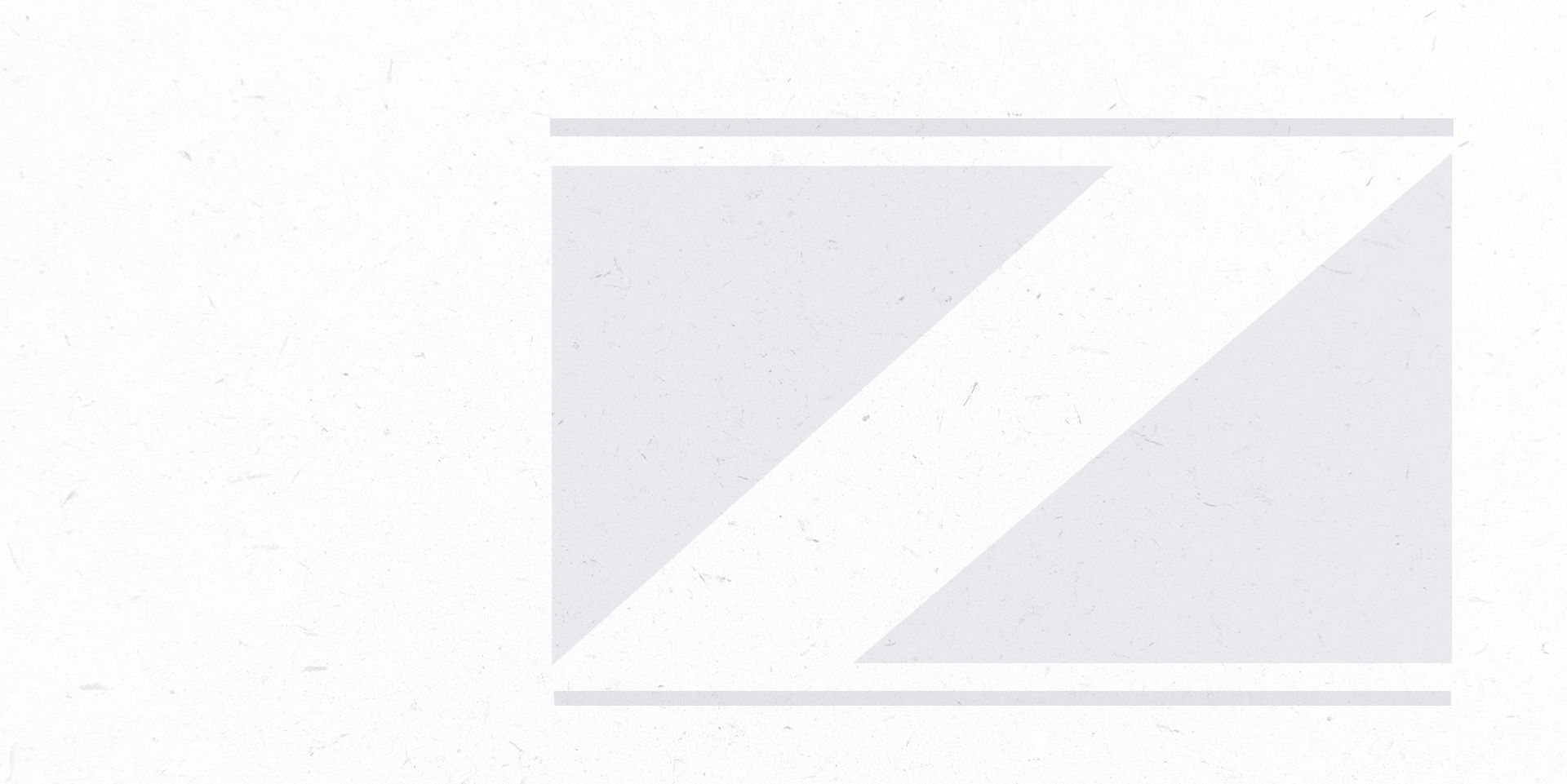 The Zahn Law Offices, APC Difference
Personalized Counsel Every Step of the Way
Our Legal Team Has 30+ Years of Combined Experience

Our Lawyers Have Been Named to Super Lawyers Rising Star List

We Offer Flexible, Affordable Payment Plans

We Provide Quality Legal Service at Reasonable Rates Clients Share Their Experiences
Working Together to Secure Your Future
"He made magic happen when No other attorney would even take the time to discuss my matter."

- Chris M.

"The Zahn law office is very professional and focuses on your needs. Custody and visitation was handled promptly."

- Angel M.

"Their office helped not only resolve the issue, but ensured the agreement was fair and in the best interest of my son."

- Mike P.