 Annulment Attorney in Ventura
What Is an Annulment?
Where a divorce ends an existing marriage, an annulment states that the marriage was not valid at any point. If granted, an annulment makes it so that legally, the marriage in question never existed. The process of getting an annulment is similar to that of obtaining a divorce.
However, there are many complex statutes of limitations that determine time limits on when annulments can be filed. Also, because being granted an annulment means your marriage never legally existed, there are serious financial and custodial ramifications that can arise and must be dealt with proactively.
Call us at (805) 804-9100 or contact us online and allow our attorneys to assist you during this complicated time. We have offices in Ventura and Encino to serve clients across Los Angeles, Ventura, and Santa Barbara counties.
Grounds for Annulment
In California, the individual seeking an annulment is required to provide sufficient proof to convince the judge of the invalidity of their marriage.
The request might be granted if it can be proven that:
The couple is related by blood
One spouse forced the other to get married
Either spouse is of "unsound mind"
A spouse was legally married already at the time of subsequent marriage
The one seeking an annulment was a minor at time of the union
Either spouse committed fraud to secure the marriage
A spouse has an "incurable physical incapacity"
Our Firm Is Ready to Fight for You
While obtaining an annulment can provide the solution you are searching for to dissolve a marriage you feel should never have happened, the process is complicated and can involve far-reaching risks. It is of vital importance that you seek legal counsel that has experience dealing with annulments and can advise you through every step of the process. Our Ventura annulment lawyers at Zahn Law Offices, APC are committed to providing you with quality legal service at reasonable rates.
Trust us to guide you through this process. Reach out today at (805) 804-9100 to schedule your free in-person consultation.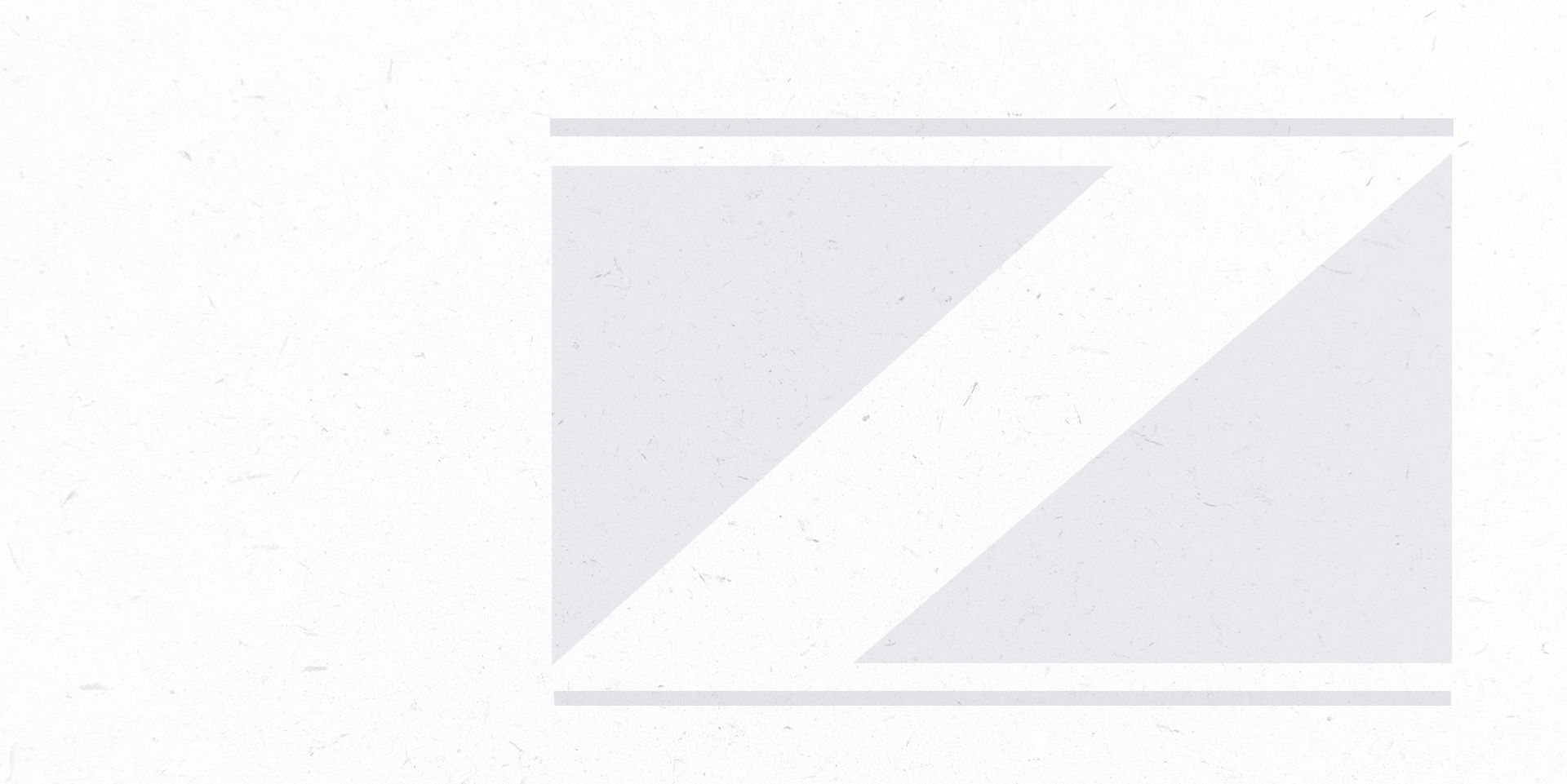 The Zahn Law Offices, APC Difference
Personalized Counsel Every Step of the Way
Our Legal Team Has 30+ Years of Combined Experience

Our Lawyers Have Been Named to Super Lawyers Rising Star List

We Offer Flexible, Affordable Payment Plans

We Provide Quality Legal Service at Reasonable Rates Clients Share Their Experiences
Working Together to Secure Your Future
"He made magic happen when No other attorney would even take the time to discuss my matter."

- Chris M.

"The Zahn law office is very professional and focuses on your needs. Custody and visitation was handled promptly."

- Angel M.

"Their office helped not only resolve the issue, but ensured the agreement was fair and in the best interest of my son."

- Mike P.