 Child Custody Attorneys in Encino
Encino Child Custody Lawyer - Protecting the Best Interests of Your Children
Nothing and no one is more important to parents than their children. At Zahn Law Offices, APC, we understand this, which is why we put your children first and are committed to helping clients resolve their child custody disputes protecting their rights as a parent. Allow our seasoned team of Encino child custody attorneys to provide the legal support you need during this difficult time.
Contact Zahn Law Offices, APC today at (805) 804-9100 to schedule a case evaluation with our Encino child custody lawyer to discuss the details of your case.
Factors Considered in a Child Custody Case
In a child custody case, there are several factors that can potentially influence the outcome of your case.
These are some of the factors considered when determining child custody:
The physical and mental health of both parents: The overall wellbeing of both parents is a crucial factor in determining child custody. If a parent is suffering from a condition that might compromise his or her ability to care for a child, it will greatly impact the custody arrangement and it is unlikely primary custody will be granted.
The child's relationship with both parents: The court will also consider the quality of the child's relationship with each parent. If the child has a closer bond with one parent, it might have an impact on the judge's decision.
Each parent's work obligations: Of course, it is important for parents to be able to provide for their children, but it is also necessary for them to be present and to care for the developmental and psychological needs of a child. Therefore, the court will also consider how much time each parent has available to spend with the child.
Other additional factors include each parent's ability to provide a stable home environment, the child's age, whether there is a history of abuse or neglect, if either parent has a criminal record, and the condition of each parent's living accommodations. In some cases, a child's wishes might also be considered in such cases.
Generally, the court believes the involvement of both parents serves the best interests of a child, though this does not necessarily mean both parents will be granted a child custody arrangement that allows them to spend an equal amount of time with their child. Therefore, it is imperative that you hire an experienced Encino child custody attorney to help you obtain the arrangement that is best for your family.
Contact an Encino Child Custody Attorney for a Consultation Today!
Are you in the middle of a child custody dispute? Are you juggling between custody agreements and your divorce? You need to obtain experienced legal guidance from a team that will help you navigate this difficult situation. At Zahn Law Offices, APC, our child custody attorneys have over 30 years of collective legal experience, which we will use to your advantage. You can rely on us to provide creative and personalized solutions that address your needs.
Contact our office today at (805) 804-9100 to schedule a confidential case review with our Encino child custody lawyer. You do not have to go through this alone!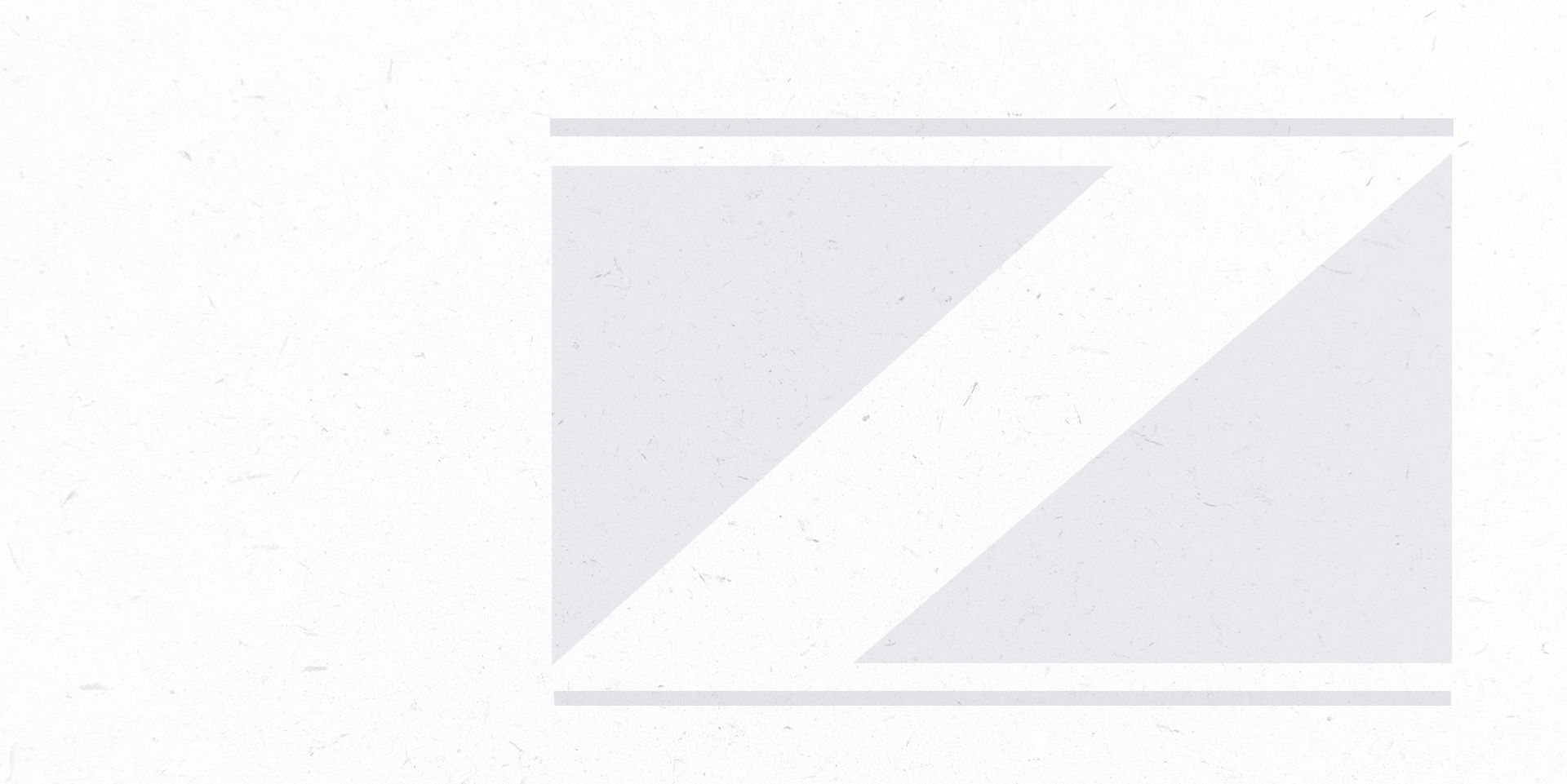 The Zahn Law Offices, APC Difference
Personalized Counsel Every Step of the Way
Our Legal Team Has 30+ Years of Combined Experience

Our Lawyers Have Been Named to Super Lawyers Rising Star List

We Offer Flexible, Affordable Payment Plans

We Provide Quality Legal Service at Reasonable Rates Clients Share Their Experiences
Working Together to Secure Your Future
"He made magic happen when No other attorney would even take the time to discuss my matter."

- Chris M.

"The Zahn law office is very professional and focuses on your needs. Custody and visitation was handled promptly."

- Angel M.

"Their office helped not only resolve the issue, but ensured the agreement was fair and in the best interest of my son."

- Mike P.