 Encino Paternity Lawyers
Helping You Navigate Your Paternity Case
If you want to file a paternity suit so you can obtain child support for your child, or perhaps defend yourself against one, understanding how paternity laws in California work is important.
At Zahn Law Offices, our team will help ensure that you find the best path forward in your paternity case. To schedule a consultation with one of our Encino paternity attorneys, contact us online or via phone at (805) 804-9100.
Establishing Paternity in California
To obtain child support in California, the support payor must be a legal parent of the child in question. Establishing legal parentage is often referred to as "proving paternity."
In most cases where a married woman has a child, the husband is legally assumed to be the child's parent unless a genetic test proves otherwise. In other situations, the child's father may need to sign a voluntary declaration of paternity form to be established as a child's legal parent.
In most paternity cases, however, a husband either contests that he is a child's biological father, or the father failed to sign a voluntary declaration of paternity.
If a mother files a paternity case and the court can locate the father, the court can request the father submit to genetic testing. Alternatively, a husband who wishes to prove he is not a child's legal father may voluntarily submit to genetic testing. If a party refuses to submit to genetic testing, the court will resolve the paternity case against that party, using their refusal as an admittance of paternity, so parties almost always take the genetic test.
The California Child Support Services Department (CSSD) will schedule the genetic testing. The party being tested must bring government identification, such as a social security card or driver's license, with them to the testing site. The individual being tested may be able to reschedule their appointment if they cannot make the test as planned.
Once the test is complete, the testing facility will mail the results to the alleged father, and make the court aware of the outcome. The court will then either establish the father as the child's legal parent (if genetic testing supports such an outcome) or rule that the alleged father is not the child's legal parent.
At Zahn Law Offices, we'll work with you to ensure your paternity case goes smoothly. Contact our Encino paternity lawyers online or via phone at (805) 804-9100 to schedule a consultation.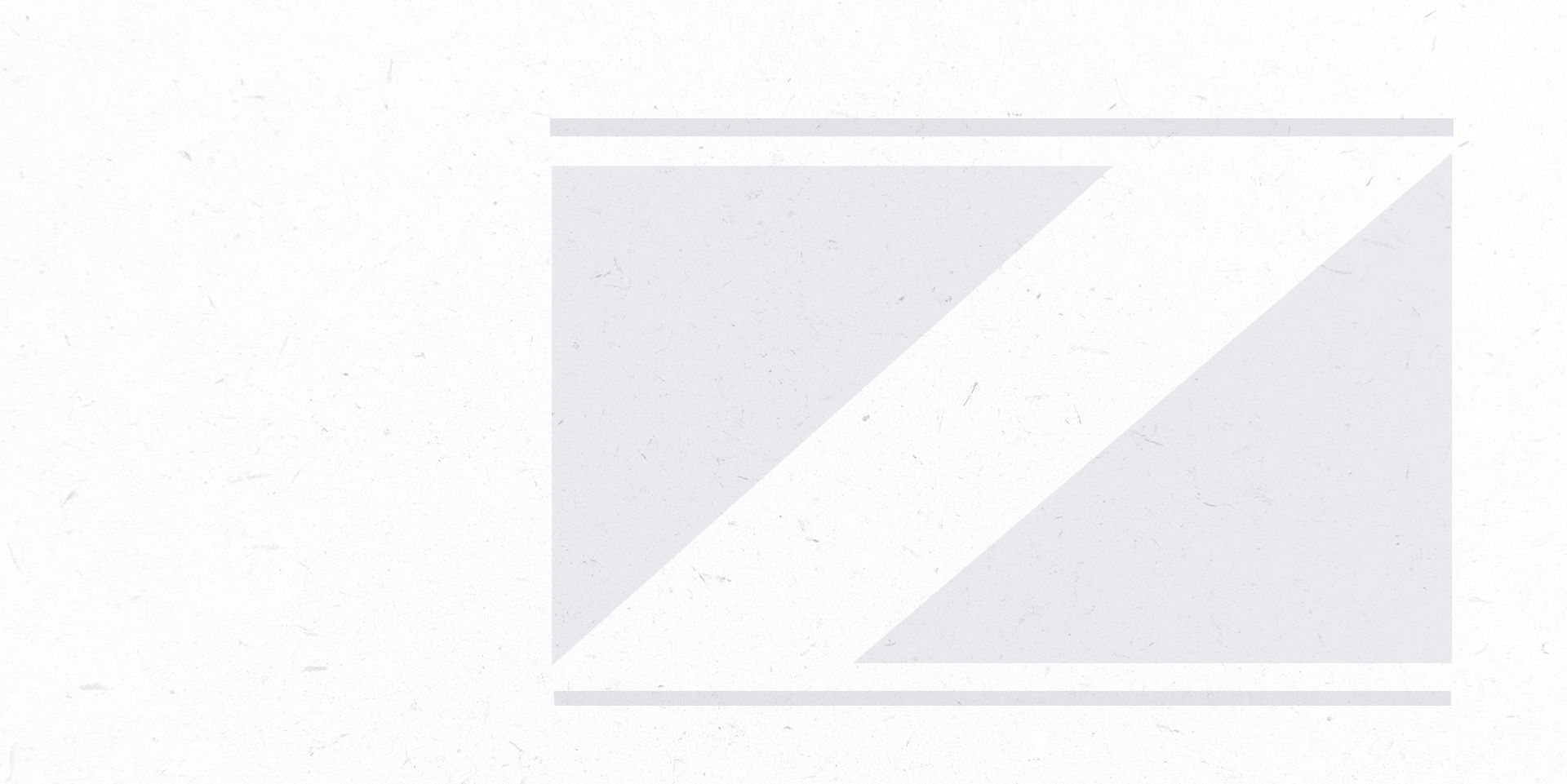 The Zahn Law Offices, APC Difference
Personalized Counsel Every Step of the Way
Our Legal Team Has 30+ Years of Combined Experience

Our Lawyers Have Been Named to Super Lawyers Rising Star List

We Offer Flexible, Affordable Payment Plans

We Provide Quality Legal Service at Reasonable Rates Clients Share Their Experiences
Working Together to Secure Your Future
"He made magic happen when No other attorney would even take the time to discuss my matter."

- Chris M.

"The Zahn law office is very professional and focuses on your needs. Custody and visitation was handled promptly."

- Angel M.

"Their office helped not only resolve the issue, but ensured the agreement was fair and in the best interest of my son."

- Mike P.