 Encino Marital Agreement Attorneys
Working with You to Draft the Perfect Marital Agreement
Marital agreements are becoming increasingly popular among newly and soon-to-be-weds, and for good reason. Having a comprehensive marital agreement in place before you tie the knot or shortly after can help you maintain a more equitable, conflict-free union with your partner.
At Zahn Law Offices, our Encino marital agreement lawyers understand how to work with other legal representatives to draft comprehensive marital agreements that protect the rights and interests of both parties.
To learn more about our process or schedule a consultation with our Encino marital agreement attorney, contact us online or via phone at (805) 804-9100.
How Do Marital Agreements Work in California?
Since 1986, California - like many other states - has utilized the Uniform Premarital and Marital Agreements Act to define what kinds of marital agreements are legal.
To draft a legally binding marital agreement with your spouse, you must both meet the following requirements:
You must each completely disclose your personal and marital property holdings and finances to each other;
You must each have at least seven days to evaluate a potential agreement before signing it;
You must each be represented by an independent attorney while drafting the agreement, unless one spouse received fully written terms for the agreement and signed an acknowledgment document for those terms waiving the right to an attorney.
Your pre or postmarital agreement could have a significant impact on your life during your marriage and if you decide to divorce at some point, so utilizing an Encino marital agreement attorney is advised if you want to consider developing a marital agreement with your spouse.
What Can I Put in My Marital Agreement?
Marital agreements can contain certain terms, including:
Defining what would normally be considered marital property as separate property in the event of a divorce;
Waiving the right to spousal support if one party would need to pay it;
Determining how certain marital property is handed down should one spouse pass away while the marriage is still intact.
Pre and postmarital agreements cannot contain terms for:
How the parties intend to handle child custody in the event of a divorce;
Whether one party pays the other child support in the event of a divorce.
Additionally, a court may choose not to uphold a marital agreement if:
One party failed to disclose financial assets during the drafting of the agreement;
The parties failed to use separate attorneys or waive their right to an attorney;
The terms of the agreement are "unconscionable." This may be the case if either party experiences a substantial change in circumstances (such as job loss or bankruptcy) since signing the marital agreement that renders the terms of the agreement unfeasible for either party.
At Zahn Law Offices, our Encino marital agreement lawyers will work with you to draft a comprehensive marital agreement that covers all your bases and help you and your spouse lead a long, happy marriage.
To schedule a consultation with our Encino marital agreement lawyers, contact us online or via phone at (805) 804-9100.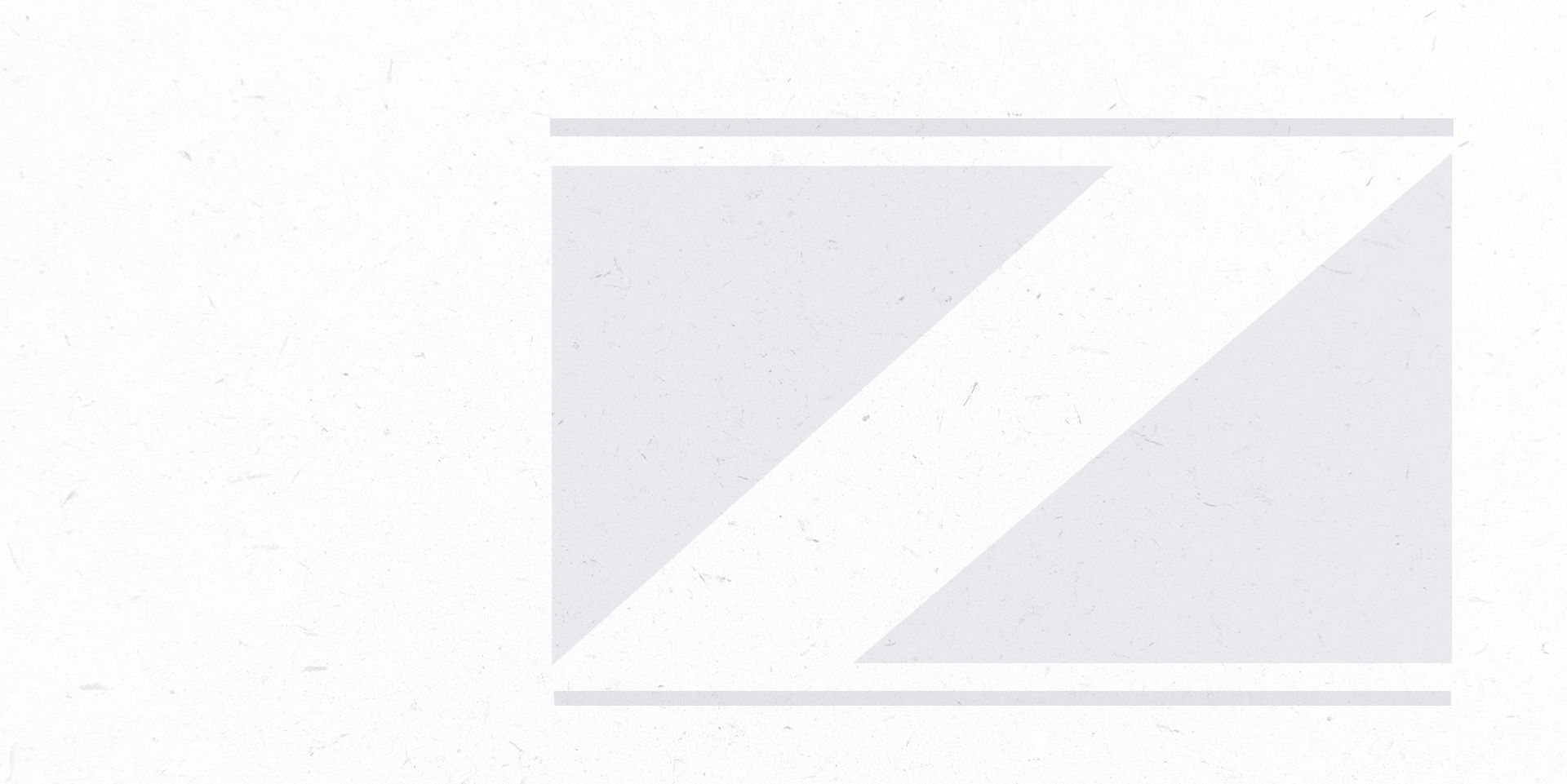 The Zahn Law Offices, APC Difference
Personalized Counsel Every Step of the Way
Our Legal Team Has 30+ Years of Combined Experience

Our Lawyers Have Been Named to Super Lawyers Rising Star List

We Offer Flexible, Affordable Payment Plans

We Provide Quality Legal Service at Reasonable Rates Clients Share Their Experiences
Working Together to Secure Your Future
"He made magic happen when No other attorney would even take the time to discuss my matter."

- Chris M.

"The Zahn law office is very professional and focuses on your needs. Custody and visitation was handled promptly."

- Angel M.

"Their office helped not only resolve the issue, but ensured the agreement was fair and in the best interest of my son."

- Mike P.