 Encino Child Support Attorneys
Defending Your Rights as a Parent
Whether you want to obtain child support from a co-parent or are being asked to pay it, child support disputes can be difficult to navigate. Sometimes, striking the right balance to provide a child with the resources they need to thrive can be challenging.
Our experienced Encino child support lawyers are here to fight for your rights in your child support case. To schedule a consultation with our team and speak with a child support attorney, contact us online or via phone at (805) 804-9100.
How Does Child Support Work in CA?
To obtain child support, a parent must open a child support case with their county court. In divorces where the parents share children, this is often done as part of the divorce process. Once a child support case is opened, California Child Support Services (CCSS) will work with the parents throughout the case to ensure the child receives enough support to enable them to thrive.
How the case proceeds from here depends on a few key details. If the prospective payor is already established as the child's legal parent and their location is known, they will be given a summons and complaint packet. Otherwise, the court may need to locate them, or the prospective support recipient may need to file a paternity case to prove the payor is the child's legal parent (link to paternity page here).
After opening the case, the parent being asked to pay for support will be given a summons and complaint packet. This is their legal notification of involvement in a support case. Parents have thirty days to respond to a child support case after being given this packet. If a parent fails to respond within 30 days, the judge will enter a default child support judgment against them. Since default judgments fail to take the child support payor's financial situation into account, prospective payors and encourage to respond after receiving their summons and complaint.
At this stage, the parents may be able to agree on an amount of support. If they do so, they can form a stipulated agreement, enabling them to bypass a courtroom hearing for their support case.
If the parents cannot reach an agreement, they must attend a hearing. At the hearing, the court will determine how much support the payor should be responsible for.
How Much Will I Pay in Child Support in CA? How Do I Pay?
In California, payments are based on the net disposable income of both parents. You can get a rough estimate of how much support you may be responsible for (or how much you may receive) by using this child support calculator, courtesy of the CCSS.
Parents can pay support in cash, via check, or with a platform like Venmo. Payors are often recommended to use a traceable form of payment, so they can't be accused of failing to make payments they supplied.
If a payor fails to provide support payments, the recipient may be able to file an enforcement case against them, resulting in payments being automatically deducted from the payor's paycheck or bank account at pre-determined intervals.
If one parent experiences a substantial change in circumstances, such as job loss, they may be able to file a modification case to adjust the amount of spousal support they owe.
At Zahn Law Offices, our Encino child support attorneys are here to help ensure you pursue the best outcome in your child support case. Contact us online or via phone at (805) 804-9100 to schedule a consultation with our team.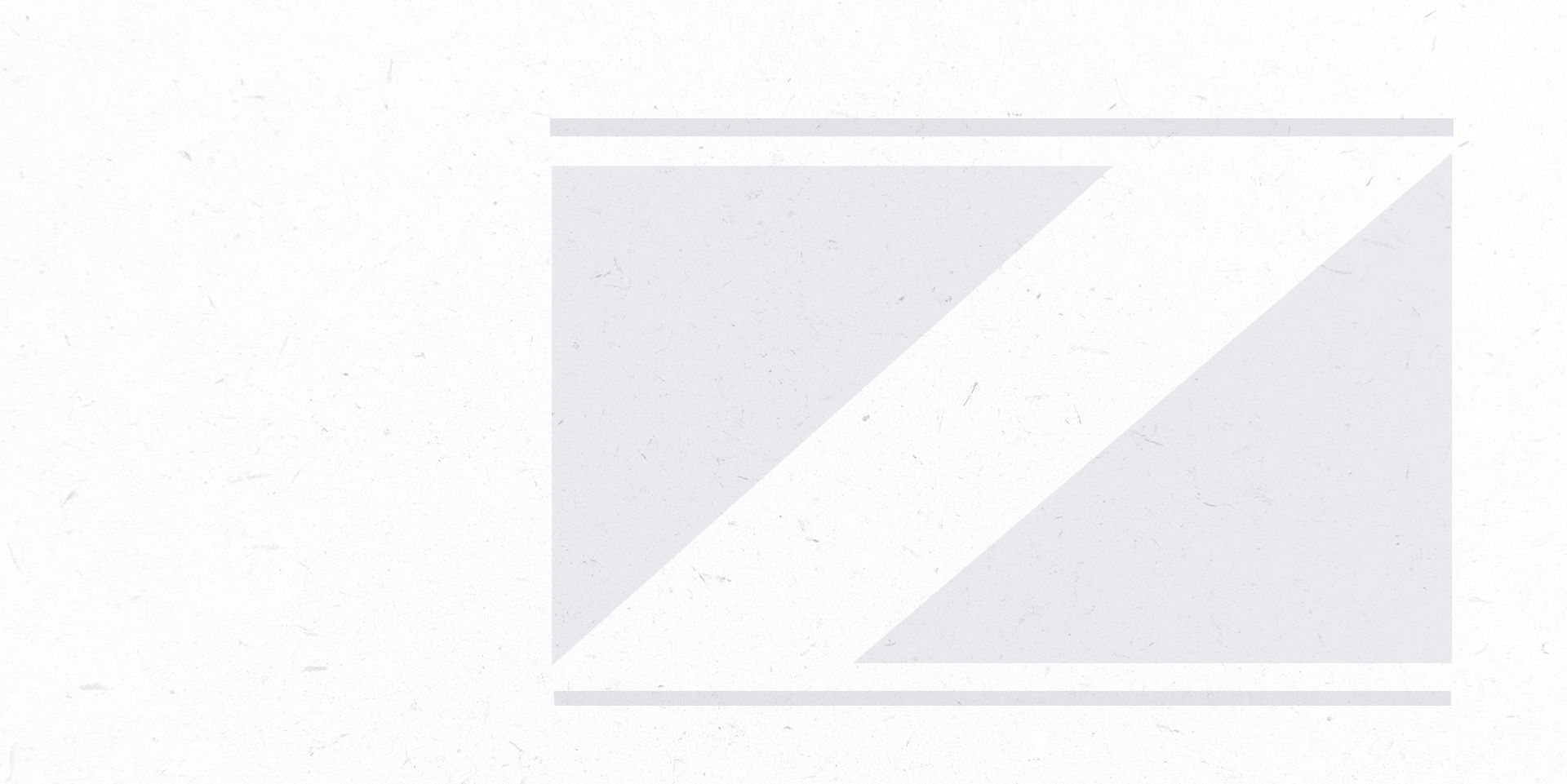 The Zahn Law Offices, APC Difference
Personalized Counsel Every Step of the Way
Our Legal Team Has 30+ Years of Combined Experience

Our Lawyers Have Been Named to Super Lawyers Rising Star List

We Offer Flexible, Affordable Payment Plans

We Provide Quality Legal Service at Reasonable Rates Clients Share Their Experiences
Working Together to Secure Your Future
"He made magic happen when No other attorney would even take the time to discuss my matter."

- Chris M.

"The Zahn law office is very professional and focuses on your needs. Custody and visitation was handled promptly."

- Angel M.

"Their office helped not only resolve the issue, but ensured the agreement was fair and in the best interest of my son."

- Mike P.