 Encino Military Divorce Attorneys
Ushering You Through the Military Divorce Process
Divorce is never easy, but filing for a divorce while in the military (or as the spouse of a service member) can be uniquely complicated. Understanding how to proceed with a military divorce can be complicated, so having an attorney you can trust by your side is essential.
At Zahn Law Offices, our Encino military divorce lawyers have experience helping service members and their spouses navigate the military divorce process. We'll help you identify and pursue the best path forward in your divorce.
To schedule a consultation with our team, contact our office online or via phone at (805) 804-9100.
Can I File for My Military Divorce in California?
You can file for a military divorce in California if:
The spouse who is a service member is stationed in California at the time of the divorce, or;
The non-service member spouse is a resident of California.
How Does a Military Divorce Work When Someone Is on Active Duty?
The Servicemembers Civil Relief Act (SCRA) protects military members from having certain civil actions filed against them while actively serving. The intent is to not only prevent active duty service members from being placed under undue stress, but also to avoid penalizing them if they cannot currently respond to a civil action. The SCRA protects service members from experiencing penalties such as evictions while serving. It also prevents them from responding to a divorce action while on active duty.
If a military service member is on active duty and their spouse files for divorce, the court presiding over the divorce will probably delay the divorce until the service member's tour of active duty ends and they can return to the state in which the divorce is filed to respond.
However, a service member can choose to waive their right to the protections afforded by the SCRA, and in that case will need to hire an attorney and file a response to the divorce proceedings as they normally would.
In a military divorce, spousal and child support payments will take effect as soon as the parties separate from one another. However, the Uniformed Service's Former Spouse Protection Act prevents service members from paying more than a certain amount for child and spousal support.
At Zahn Law Offices, we can help you find the best path forward in your military divorce. To schedule a consultation with our team or learn more about how we can help you with your case, contact our Encino military divorce attorneys online or via phone at (805) 804-9100.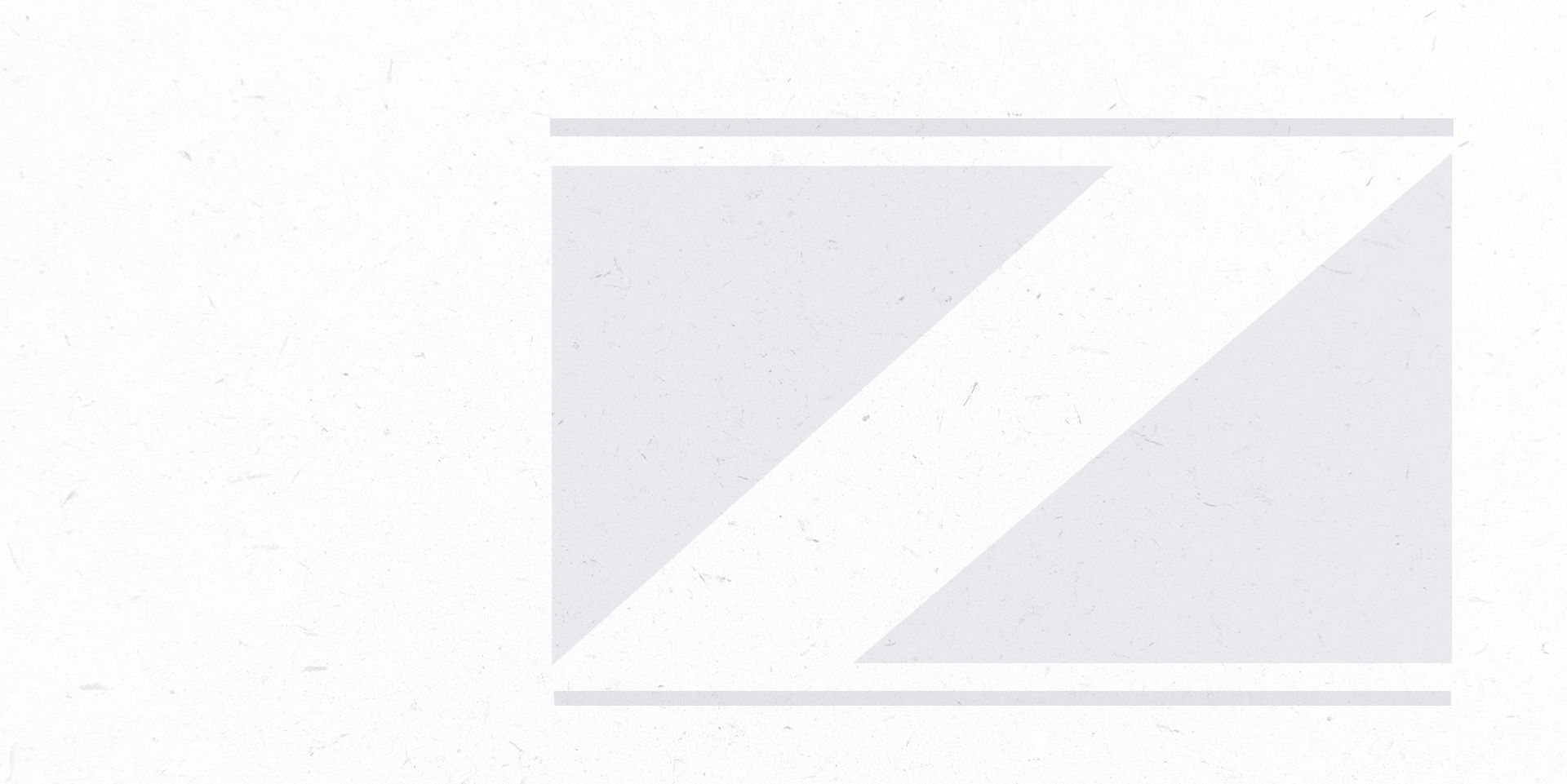 The Zahn Law Offices, APC Difference
Personalized Counsel Every Step of the Way
Our Legal Team Has 30+ Years of Combined Experience

Our Lawyers Have Been Named to Super Lawyers Rising Star List

We Offer Flexible, Affordable Payment Plans

We Provide Quality Legal Service at Reasonable Rates Clients Share Their Experiences
Working Together to Secure Your Future
"He made magic happen when No other attorney would even take the time to discuss my matter."

- Chris M.

"The Zahn law office is very professional and focuses on your needs. Custody and visitation was handled promptly."

- Angel M.

"Their office helped not only resolve the issue, but ensured the agreement was fair and in the best interest of my son."

- Mike P.