 Encino Annulment Attorneys
Supporting You During Your Annulment Dispute
Under certain circumstances, it may be possible to annul a marriage - in essence, rendering that legal union null and void. If you want to pursue annulment for your marriage, having attorneys you can trust at your side is crucial.
At Zahn Law Offices, our team understands California annulment laws inside and out. To schedule a consultation with one of our Encino annulment lawyers, contact us online or via phone at (805) 804-9100.
How Do I Annul My Marriage in California?
To file for an annulment in California, you must meet certain requirements. You can file for annulment if:
You are related to your spouse by blood;
One spouse was under the age of eighteen at the time of marriage, and is filing for annulment within four years of finalizing the marriage;
One party committed bigamy (i.e., formalized their marriage while being legally married to another party), and that first marriage is still legalized;
One spouse forced the other to get married, either physically or via another means, such as blackmail, and the annulment is filed for within four years of the marriage;
One of the spouses is of unsound mind or has an incurable physical incapacity. Impotence or being placed in a permanent coma are both examples of an incurable physical incapacity, while being of unsound mind means being unable to engage in the marriage functionally. Being severely intoxicated can qualify as being of unsound mind. A spouse can file for annulment on the basis of an unsound mind at any time. Alternatively, annulments on the basis of an incurable physical incapacity can only be filed within four years of the marriage.
One spouse perpetrated fraud by engaging in the marriage, and the spouse filing for annulment does so within four years of discovering the fraud. An example of this would be an individual who pretends to love someone and marry them so they can gain access to their family wealth, or so they can gain citizenship.
It's important to note that, if you are a father and annul your marriage, your legal parentage may be called into question. Since annulling a marriage renders it void, any children born as a result of that marriage will be considered born to single parents. As a result, paternity must be re-established, typically through a paternity case and genetic testing on behalf of the father.
At Zahn Law Offices, our Encino annulment attorneys are here to help you file for an annulment and pursue the best possible outcome in your case.
To schedule a consultation with our Encino annulment lawyer and receive the legal counsel you deserve, contact us online or via phone at (805) 804-9100.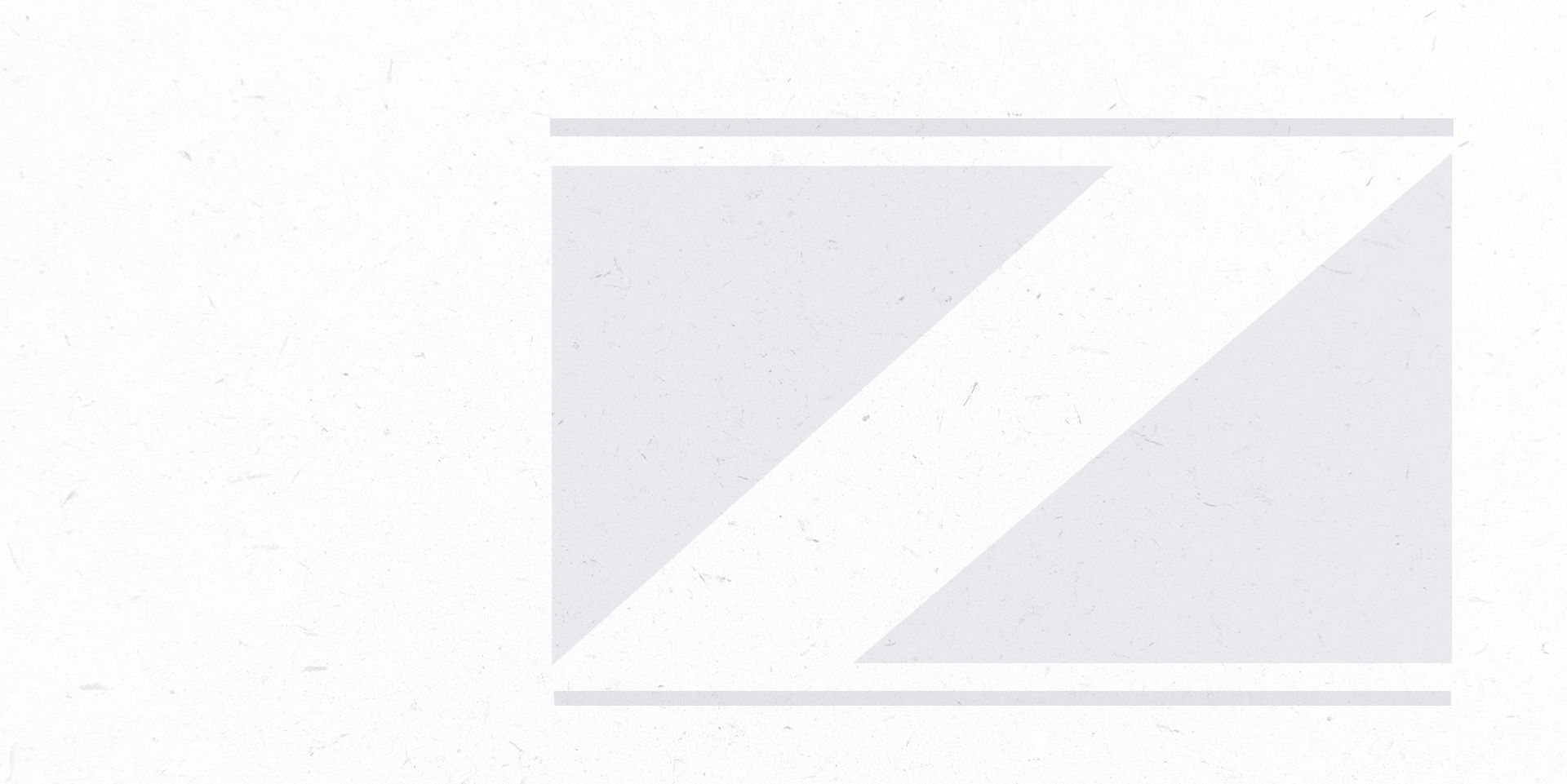 The Zahn Law Offices, APC Difference
Personalized Counsel Every Step of the Way
Our Legal Team Has 30+ Years of Combined Experience

Our Lawyers Have Been Named to Super Lawyers Rising Star List

We Offer Flexible, Affordable Payment Plans

We Provide Quality Legal Service at Reasonable Rates Clients Share Their Experiences
Working Together to Secure Your Future
"He made magic happen when No other attorney would even take the time to discuss my matter."

- Chris M.

"The Zahn law office is very professional and focuses on your needs. Custody and visitation was handled promptly."

- Angel M.

"Their office helped not only resolve the issue, but ensured the agreement was fair and in the best interest of my son."

- Mike P.