 Ventura Paternity Lawyers
Working in the Best Interests of Your Child in Encino & Ventura
At the Zahn Law Offices, APC, we understand that we live in an era of nontraditional families. Typically, this is a positive and progressive reality; however, it can sometimes lead to confusing and stressful legal proceedings. If you find yourself in need of representation for a paternity case, our Ventura paternity attorneys have experience and extensive accolades to guide you through the proceedings. We also serve clients in Los Angeles County, Ventura County, Santa Barbara County, and across Southern California.
How Paternity is Established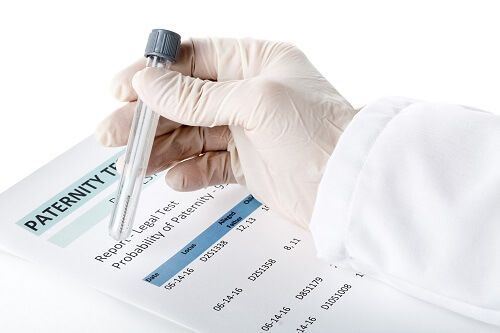 The most straightforward way to establish paternity is through a Voluntary Declaration of Paternity. This is a document typically signed by the mother and father at the time of the child's birth. Through signing this document, the parents acknowledge their legal parental rights and responsibilities to the child. At this point, the father's name will be added to the birth certificate.
The other way to establish paternity is through court. According to California law, several parties have the right to request an order on paternity, such as:
The mother of the child
The man who claims to be the biological father of the child
The man who is alleged to be the father of the child
Any child support agency providing assistance to the mother
An adoption agency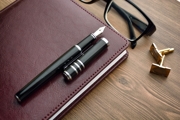 Fathers who wish to contest paternity have only two years after the child's birth to file their claims. These claims can include: establishing paternity, a petition to an acknowledgement of paternity, any legal proceedings related to child custody or support, and of course, to contest paternity.
The Court Process
When a case goes to court, genetic testing can be ordered on the mother, child, and alleged father. The latter's refusal to comply may be considered evidence of paternity. A legal representative who stands for the child's best interest will represent the child in court.
In addition to testing for paternity, the court also has the power to order:
Court costs, such as payment for genetic testing and attorney's fees
In the case of an unwed mother refusing to allow a biological father from being involved with his child, California law states he has the right to a parental relationship as long as he does not show unfitness as a parent.
Protect Your Rights
Whether an unmarried mother desperate to ensure your child receives adequate provisions in the future or a father who wants nothing more than to be present in your child's life, we want you to rest assured that quality legal representation is within reach.
The sooner you start this process, the better. Contact a Ventura paternity attorney today at (805) 804-9100 to schedule your free in-person consultation.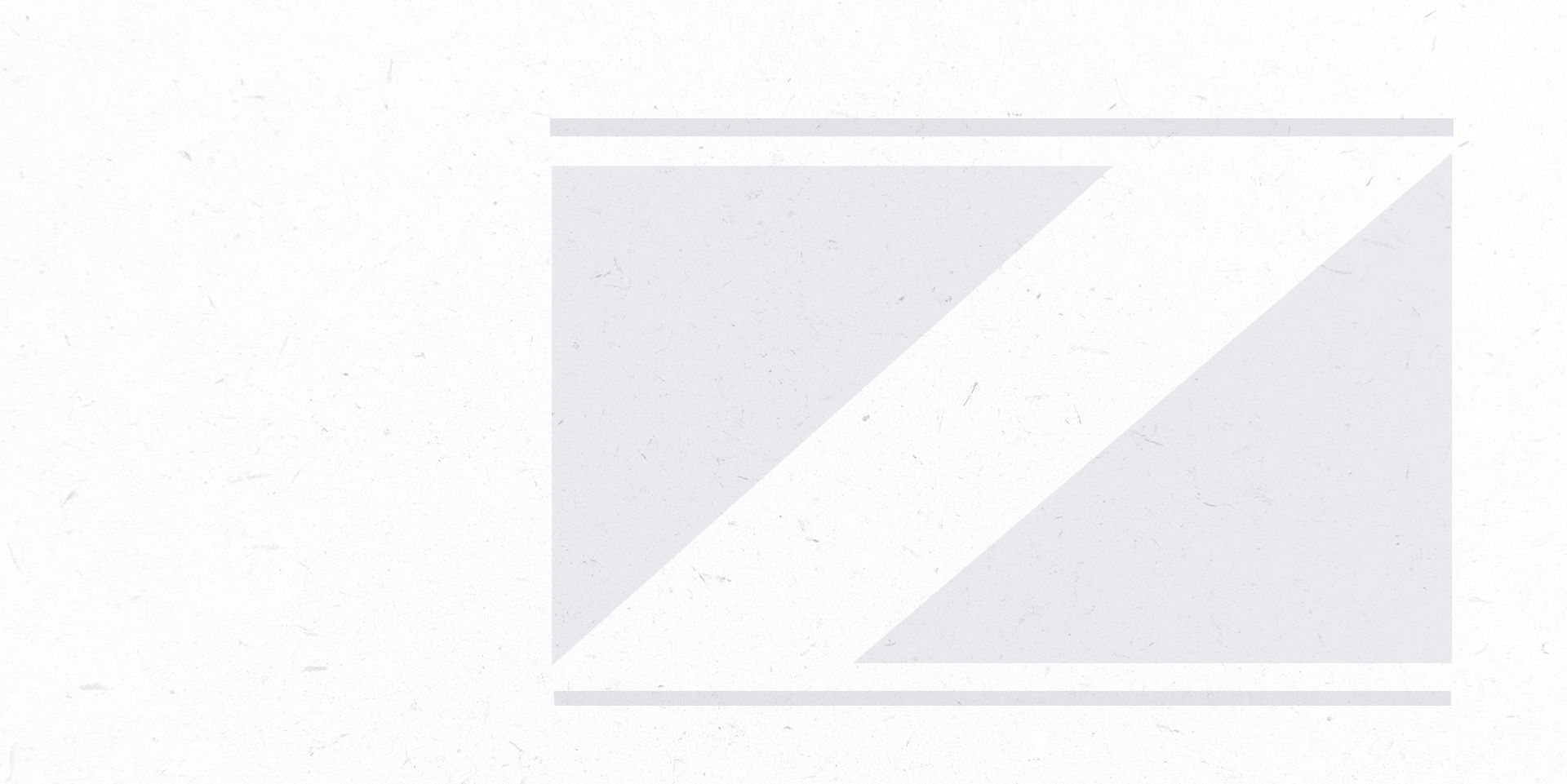 The Zahn Law Offices, APC Difference
Personalized Counsel Every Step of the Way
Our Legal Team Has 30+ Years of Combined Experience

Our Lawyers Have Been Named to Super Lawyers Rising Star List

We Offer Flexible, Affordable Payment Plans

We Provide Quality Legal Service at Reasonable Rates Clients Share Their Experiences
Working Together to Secure Your Future
"He made magic happen when No other attorney would even take the time to discuss my matter."

- Chris M.

"The Zahn law office is very professional and focuses on your needs. Custody and visitation was handled promptly."

- Angel M.

"Their office helped not only resolve the issue, but ensured the agreement was fair and in the best interest of my son."

- Mike P.