 Living Trust Attorneys in Encino
Helping You Establish a Trust in California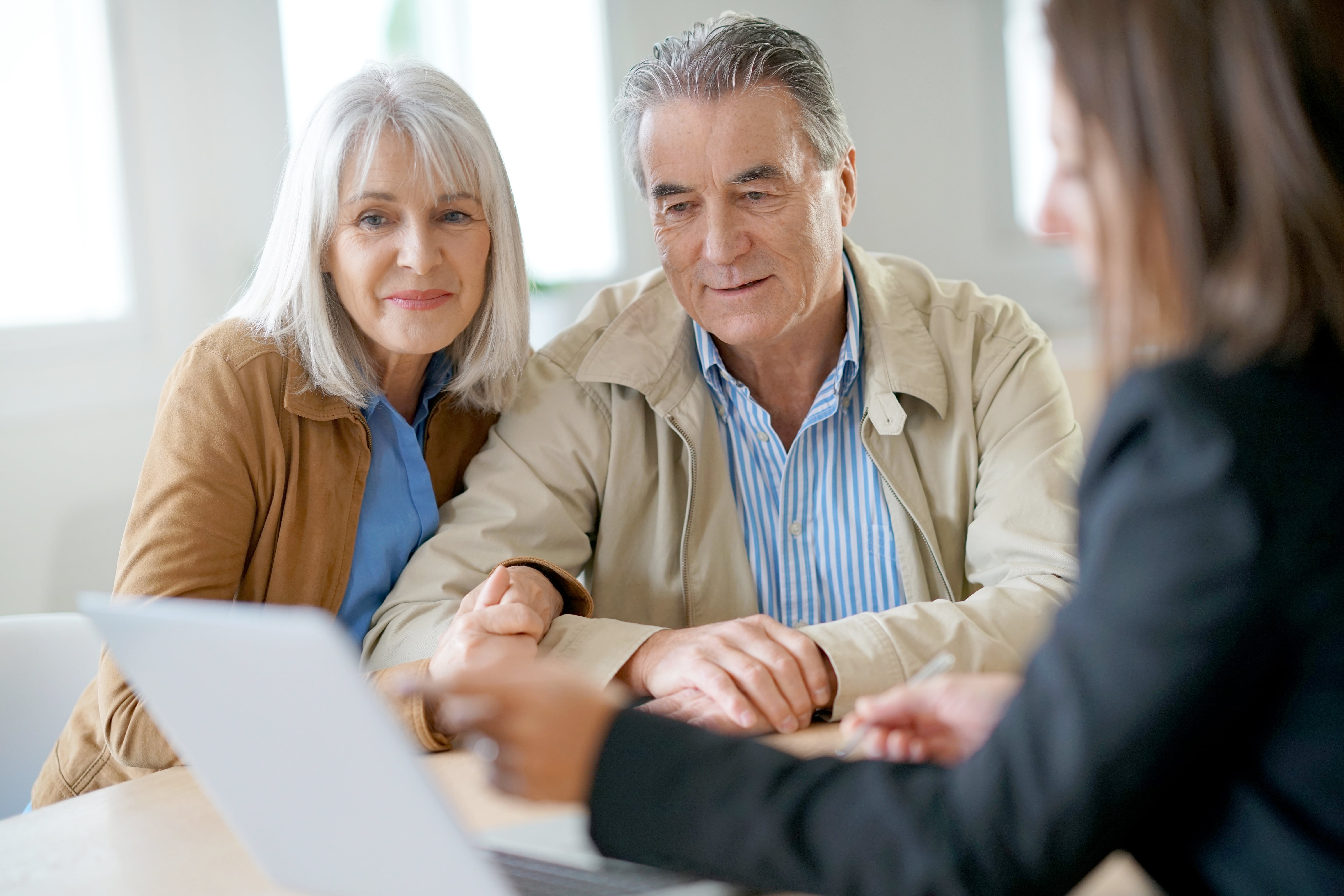 In estate planning, a trust can be established to easily transfer property and other assets to heirs after your passing. It not only sets forth your right to control your assets for as long as you are able, it also names the person that you want to control your assets should you become incapacitated. A properly structured revocable living trust, for example, can provide for your surviving spouse while still protecting the interests of your children.
At Zahn Law Offices, APC, our Ventura trust attorneys provide full assistance with drafting trusts by helping your family activate the trust, and then protect it by ensuring that all necessary procedures and laws are followed.
To learn more about setting up your trust, contact our living trust lawyers in Encino by calling us at (805) 804-9100 today.
Types of Trusts in California
If you want to learn more about the different types of trusts available and which ones may be appropriate for you, check out the information below:
Revocable Trusts:
A revocable trust can be revoked or altered for the duration of your life, and is therefore treated as part of your estate and subject to taxation. After your death, the revocable trust automatically becomes irrevocable and its terms are carried out to your wishes.
Irrevocable Trusts:
An irrevocable trust carries certain tax and other financial benefits, therefore its terms may not be altered nor may the trust itself be revoked. If an issue with your irrevocable trust comes up, an attorney may need to use different strategies for modifying the trust, or otherwise initiate trust litigation.
Living Trusts:
You may create a living trust during your lifetime to earn certain financial benefits, avoid certain taxes or maintain financial privacy. A living trust is a commonly used tool to avoid probate.
Generation-Skipping Trusts:
A generation-skipping trust allows you to skip a generation when designating your beneficiaries for tax exemption.
Qualified Personal Residence Trusts (QPRT):
A Qualified Personal Residence Trust (QPRT) is an irrevocable trust that allows you to gift your home to a beneficiary with a low gift tax value.
Life Insurance Trusts:
A life insurance trust is an irrevocable trust that allows your beneficiaries to receive your life insurance benefits without expensive estate taxes.
Charitable Trusts:
A charitable trust designates a certain portion of your estate for one or more charitable organizations. This allows you to enjoy significant tax breaks.
Pet Trusts:
If you have a pet, a pet trust allows you to arrange for its care if you die or become incapable of caring for it.
Pros and Cons to Drafting a Living Trust
The biggest reason to draft a living trust in CA is to avoid probate. They also offer a level of privacy that other forms of trusts cannot. For example, probate is a very public and sometimes loud process. Further benefits of living wills include:
They may replace the requirement of having to draft a will
They can be flexible in the sense that amendments within them can be modified (while you are still alive)
Living wills help to extinguish family disputes by abolishing challenges put onto the Estate
They help to provide peace of mind in the sense that your family and children will be protected
What Are the Reasons to Avoid Drafting a Living Trust?
If your finances are not in order, establishing a living trust can be difficult to do, especially if you are seeking legal help to represent you
Living trusts require consistent maintenance and monitoring. If you cannot actively invest your time into this, you may need to seek our legal guidance
Contact a Living Trust Attorney in Encino Today
Even if you feel that you may not be qualified for a living trust right away, that doesn't mean it can't apply to you down the road. Give us a call for your consultation so we can provide a pathway that suits your needs and best interests.
Forming a trust is a great way to protect your assets and make sure your loved ones are provided for after your passing. We serve clients in Los Angeles County, Santa Barbara County, and throughout the entirety of Southern California.
Call (805) 804-9100 and arrange for a comprehensive consultation with a Ventura living trust attorney at Zahn Law Offices, APC today.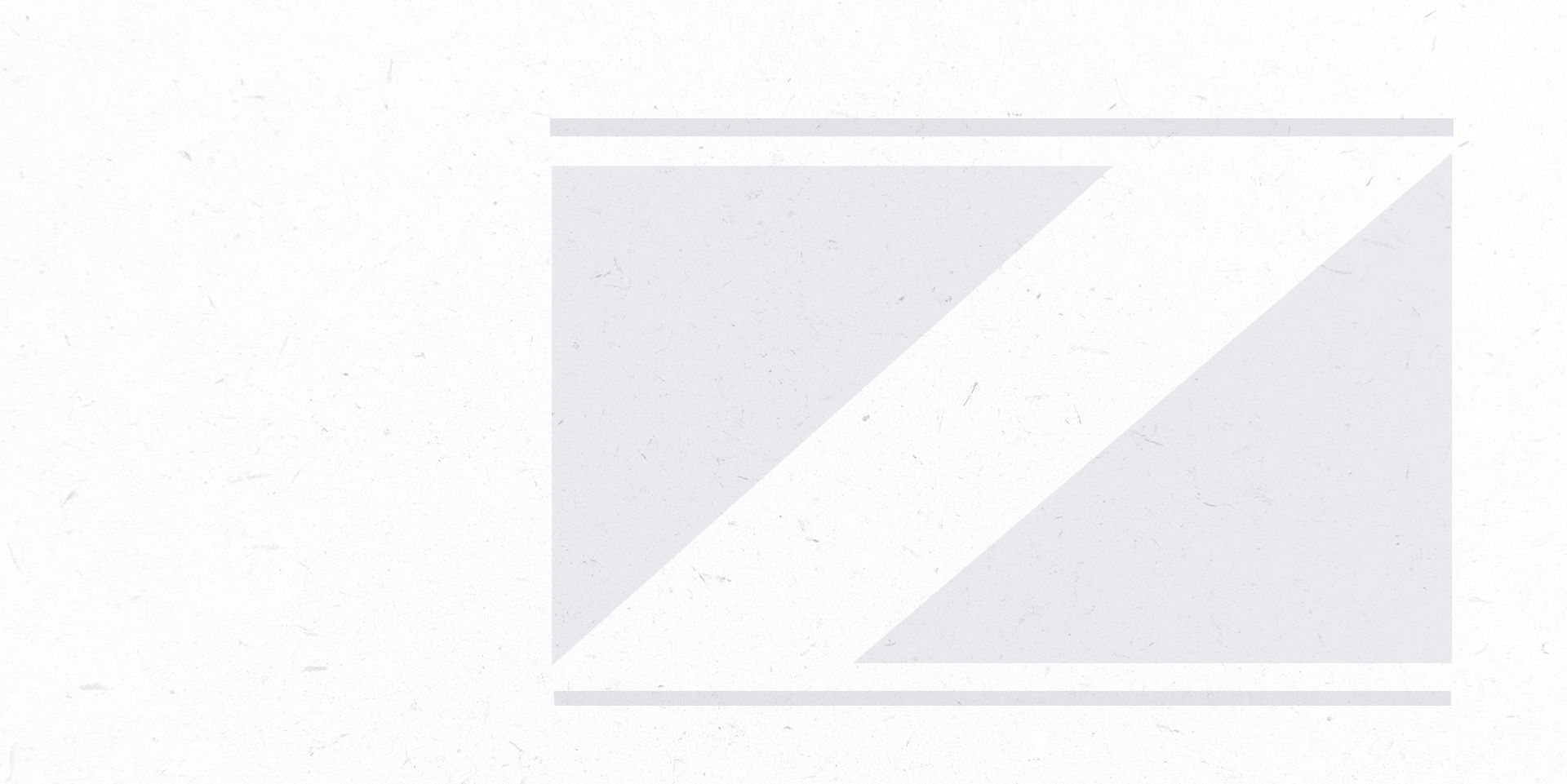 The Zahn Law Offices, APC Difference
Personalized Counsel Every Step of the Way
Our Legal Team Has 30+ Years of Combined Experience

Our Lawyers Have Been Named to Super Lawyers Rising Star List

We Offer Flexible, Affordable Payment Plans

We Provide Quality Legal Service at Reasonable Rates Clients Share Their Experiences
Working Together to Secure Your Future
"He made magic happen when No other attorney would even take the time to discuss my matter."

- Chris M.

"The Zahn law office is very professional and focuses on your needs. Custody and visitation was handled promptly."

- Angel M.

"Their office helped not only resolve the issue, but ensured the agreement was fair and in the best interest of my son."

- Mike P.