 Ventura Probate Attorneys
Helping Families Navigate the Probate Process from Our Offices in Encino & Ventura
Probate is a court supervised process that is used to wind up a person's legal and financial affairs after their death. It includes gathering a deceased person's assets, proving the validity of their will, appraising their estate property, paying creditors, and distributing their property as directed by their will. Unfortunately, the probate process can be lengthy, contentious, expensive, and highly complex.
At Zahn Law Offices, APC, we are here to listen to you, learn about your loved one's wishes and work hard to see that they are carried out properly. Our Ventura probate lawyers can help you meet your needs, whether your loved one did or did not have a will.
If you have any questions, contact us online today or by calling us at (805) 804-9100.
The Four Basic Steps to Probate
File a petition and give notice to beneficiaries. The probate process begins with the filing of the petition with the probate court to either admit the will to probate and appoint an executor, or if there is no will, appoint an administrator of the estate. Notice of hearing regarding the petition must be provided to all of the decedent's heirs and beneficiaries. If an heir or beneficiary objects to the petition, they have the opportunity to do so in court. Generally, notice of the hearing is also published in a local newspaper as an attempt to notify others, such as unknown creditors, of the proceeding.
Give notice to all known creditors and take an inventory of the estate property. The personal representative must give written notice to all creditors of the estate. Any creditor who wishes to make a claim on assets of the estate must do so within a limited period of time. An inventory of all the decedent's probate property, including real property, stocks, and business interests must be taken. You may need an independent appraiser to appraise certain assets.
Pay all estate and funeral expenses, debts and taxes. The personal representative must determine which creditor's claims are legitimate and pay them. If there is not enough money, the personal representative can sell estate assets to satisfy the decedent's debts.
Transfer legal title in property according to the will (or under the laws of intestacy). Once all obligations are paid, the personal representative may petition the court for the authority to transfer the remaining assets to beneficiaries as directed by the decedent's will or, if there is no will, according to state intestate succession laws. If the will states that a trust must be created for the benefit of a minor, spouse or incapacitated family member, money is transferred to the trustee. If the petition is granted, the personal representative may liquidate assets and transfer property to the appropriate people.
Trust Administration in California
Zahn Law Offices, APC offers legal help to Trustees and family members going through the trust administration process. When your loved one passes away with a trust in place, it is the role of the Trustee to transfer the Trustor's assets to the named beneficiaries.
Trustees must also prepare and file tax forms on behalf of the estate, give notice to all beneficiaries, and carry out the duties prescribed to them in the trust, such as ensuring gifts to minors and disabled individuals are handled fairly and correctly, paying off creditors and debts of the estate, providing annual accountings of the estate's finances, and investing the estate's assets, per the Trustor's terms.
The trust administration process is often complex and requires the help of a skilled attorney to ensure all paperwork is completed, filed, and sent in a timely manner. Our lawyers can help you with these legal and financial matters to efficiently and effectively assist you through the entire process.
If you are dealing with probate or a trust administration, contact our Ventura probate attorneys at Zahn Law Offices, APC today. We also serve residents of Los Angeles County, Santa Barbara County, and throughout the entirety of Southern California.
Call our team at (805) 804-9100 to learn more.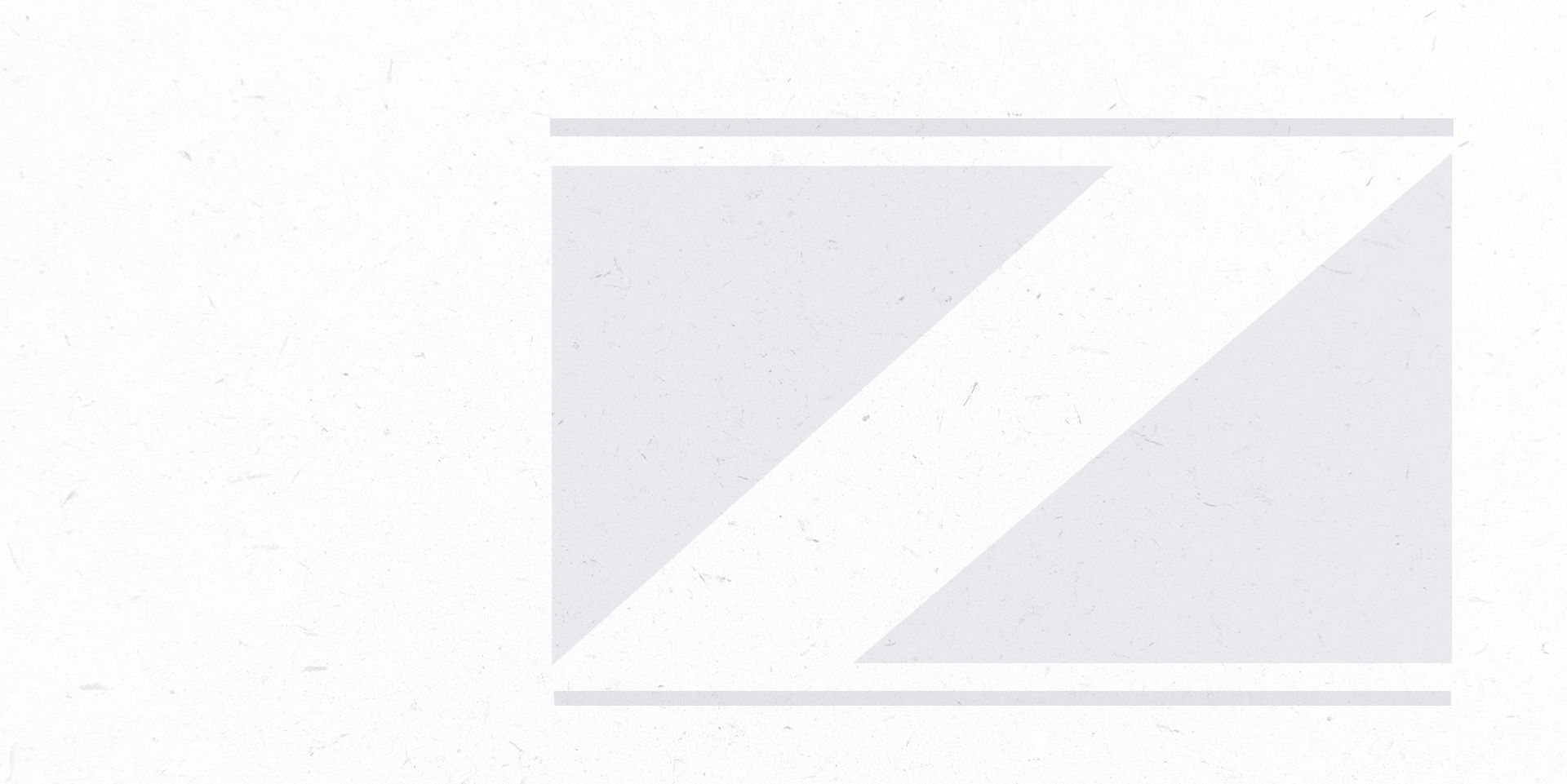 The Zahn Law Offices, APC Difference
Personalized Counsel Every Step of the Way
Our Legal Team Has 30+ Years of Combined Experience

Our Lawyers Have Been Named to Super Lawyers Rising Star List

We Offer Flexible, Affordable Payment Plans

We Provide Quality Legal Service at Reasonable Rates Clients Share Their Experiences
Working Together to Secure Your Future
"He made magic happen when No other attorney would even take the time to discuss my matter."

- Chris M.

"The Zahn law office is very professional and focuses on your needs. Custody and visitation was handled promptly."

- Angel M.

"Their office helped not only resolve the issue, but ensured the agreement was fair and in the best interest of my son."

- Mike P.