 Divorce Attorneys in Encino
Encino Divorce Lawyer - Providing Compassionate and Skilled Legal Guidance
Marriage does not always end in happily ever after for all couples. For some, divorce is necessary, despite their best efforts to make it work. At Zahn Law Offices, APC, our Encino divorce attorneys have over 30 years of collective experience in guiding clients through the divorce process and helping them protect their interests. You should not have to endure this on your own.
Contact Zahn Law Offices, APC today at (805) 804-9100 to schedule a confidential consultation with our Encino divorce lawyer and to learn more about what we can do to assist you.
Key Issues in a Divorce
Whether you are going through a contested or uncontested divorce, there are certain key family law issues that will ultimately need to be addressed. These issues can be trimmed down to four main categories:
Division of property and assets
Spousal support
Child support
If you and your spouse are able to agree on all of these issues, you will have the advantage of going through an uncontested divorce. An uncontested divorce takes far less time since you will not have to go through litigation or be at the mercy of the court's schedule. However, you will still need an Encino divorce attorney on your side to ensure your settlement agreement serves your best interests and no costly errors were made.
If you and your spouse cannot agree on one or more of these key issues, however, you will have a contested divorce. If you, your spouse, and your respective attorneys are able to hash out an agreement, you might still be able to avoid going through litigation. In the event that your divorce goes to court, you will need to have an Encino divorce lawyer who can also effectively represent you throughout the litigation process.
What You Need to Know About Divorce in California
Every state provides the option of obtaining a no-fault divorce, including California, which means neither spouse will have to point any fingers. You can simply file on the grounds of irreconcilable differences without having to elaborate any further on why the marriage must end.
When it comes to property division, California is one of the few community property states. Therefore, all assets that were acquired throughout the course of a couple's marriage, such as income, investments, or property, will be divided equally.
Why You Should Work With Our Encino Divorce Attorney
When you choose Zahn Law Offices, APC, you will receive the help of an experienced Encino divorce attorney that:
Provides personalized solutions that address your specific needs and goals
Is client-focused and will give you the attention and knowledgeable legal advice you need
Is able to handle a vast range of divorce-related matters, regardless of the complexities involved
Is results-driven and committed to serving you
Let us help you work toward the brighter future you deserve.
Contact the Encino Divorce Lawyer at Zahn Law Offices, APC Today!
Divorce is a complex legal matter and a lot is on the line, so make sure you hire experienced legal representation to successfully and efficiently get you through it. The Encino divorce lawyer at Zahn Law Offices, APC will provide the compassionate and knowledgeable legal advice you need to navigate your case and achieve the results you are seeking.
Contact our office today at (805) 804-9100 for a confidential consultation with our Encino divorce attorney!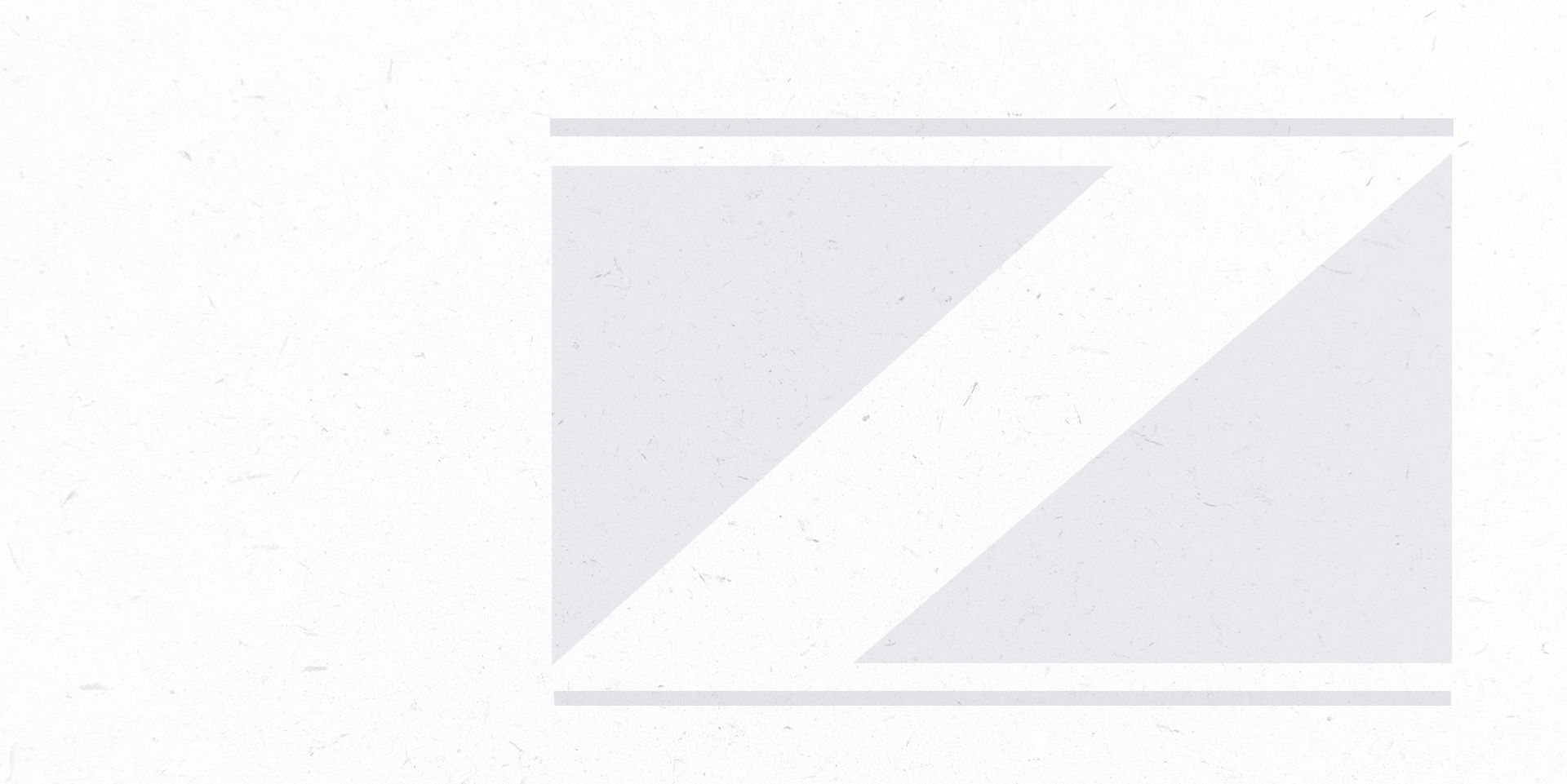 The Zahn Law Offices, APC Difference
Personalized Counsel Every Step of the Way
Our Legal Team Has 30+ Years of Combined Experience

Our Lawyers Have Been Named to Super Lawyers Rising Star List

We Offer Flexible, Affordable Payment Plans

We Provide Quality Legal Service at Reasonable Rates Clients Share Their Experiences
Working Together to Secure Your Future
"He made magic happen when No other attorney would even take the time to discuss my matter."

- Chris M.

"The Zahn law office is very professional and focuses on your needs. Custody and visitation was handled promptly."

- Angel M.

"Their office helped not only resolve the issue, but ensured the agreement was fair and in the best interest of my son."

- Mike P.