 Encino Visitation Rights Attorneys
Helping You Defend Your Parental Rights
The visitation arrangement you have with your co-parent determines how much time you spend with your child. For many parents, negotiating a visitation schedule is the most nerve-wracking part of navigating a child custody dispute. At Zahn Law Offices, our experienced Encino visitation rights lawyers will work with you to pursue an optimal outcome in your case.
To schedule a consultation with experienced Encino visitation rights lawyers who will help you defend your parental rights in and out of the courtroom, contact us online or via phone at (805) 804-9100.
Understanding Custody in California
In California, there are two types of custody:
Physical custody determines whether a parent can house or visit their child;
Legal custody determines whether a parent can make decisions regarding their child's rights, such as what school they attend, the medical care they receive, etc.
Parents can have joint or sole custody. In a sole custody arrangement, only one parent has physical and legal custody of the child (the other parent may be allowed to visit their child, depending on the circumstances of the case). In a joint custody arrangement, both parents have legal and physical custody of the child, although one parent will typically house the child a majority of the time and is considered the "custodial" parent.
Types of Visitation Arrangements in California
In California, visitation determines how much time a parent spends living with or seeing their child. There are four different types of visitation arrangements in California:
Scheduled visitation. With a scheduled visitation arrangement, the parents lay out what days they are allowed to house or visit their child. This includes rules for dividing holidays and other events such as vacations and birthdays. Each parent must comply with the visitation schedule, or they could face legal penalties.
Reasonable visitation. With a reasonable visitation arrangement, the parents do not have a set schedule for when each parent houses or visits the child. Instead, they can exchange custody as they see fit. This type of schedule can work for parents with flexible schedules and who get along well, enabling them to adjust their visitation arrangement to whatever's easiest for the parents and child. However, for parents who have more difficulty agreeing on terms for visitation, a scheduled visitation arrangement may be preferable.
Supervised visitation. With a supervised visitation arrangement, one parent can only see their child with another individual, typically an adult or professional from a childcare agency, present.
No visitation. Sometimes, the court will decide that a parent is unfit to see or house their child. This can occur in cases where a parent is guilty of child abuse or showcases other behavior, such as abusing substances, that makes them an unfit parent.
If you and your parent agree on sharing custody, you can work together to draft a visitation agreement. Otherwise, the terms of your visitation may be up to the court. The court will consider a number of factors, including:
The emotional, physical, and mental health of the child;
The emotional, physical, and mental health of the parents;
The relationship the parents share with the child;
The quality of life each parent can provide the child with;
Whether either parent has a history of behavior such as child or substance abuse;
How a potential visitation arrangement could impact the child's social life or development;
Any other factors the court considers relevant to the case.
The wide variety of factors that can impact visitation cases makes having an attorney who can defend your visitation rights vital. Our Encino visitation rights attorneys will fight for the best outcome for you and your child in your case.
To schedule a consultation with our Encino visitation rights lawyers, contact us online or via phone at (805) 804-9100.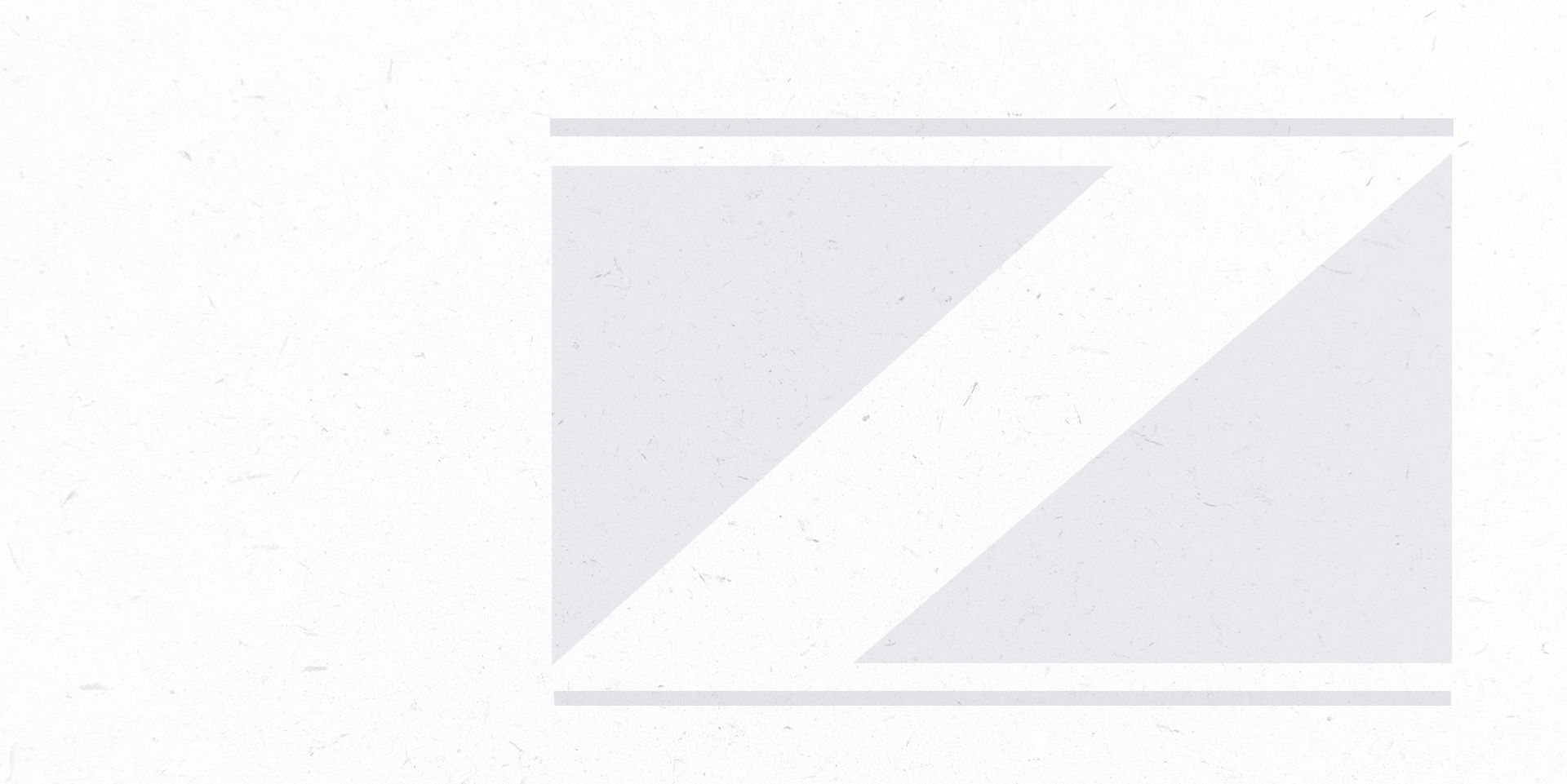 The Zahn Law Offices, APC Difference
Personalized Counsel Every Step of the Way
Our Legal Team Has 30+ Years of Combined Experience

Our Lawyers Have Been Named to Super Lawyers Rising Star List

We Offer Flexible, Affordable Payment Plans

We Provide Quality Legal Service at Reasonable Rates Clients Share Their Experiences
Working Together to Secure Your Future
"He made magic happen when No other attorney would even take the time to discuss my matter."

- Chris M.

"The Zahn law office is very professional and focuses on your needs. Custody and visitation was handled promptly."

- Angel M.

"Their office helped not only resolve the issue, but ensured the agreement was fair and in the best interest of my son."

- Mike P.