Paying Child Support When Self-Employed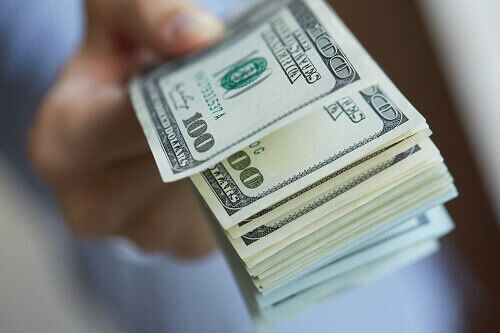 Few child support cases are more difficult than when one of the parties runs their own business. Pinning down what a self-employed person's income is can be extremely tricky and it is almost never the amount reported on their tax return. When dealing with a self-employed party, the term "cash flow available for support" becomes important. Many expenditures, which can legally be taken out of gross receipts, must be added back as non-taxable income when calculating support.
Forensic Accountant Child Support
I have found it extremely helpful in situations like this to use a CPA to conduct both a business valuation and a cash flow analysis. While the cost can be high (the usual retainer will start at $3,000), the evaluation they provide can have a significant impact on any case involving a self-employed party.

Notwithstanding the cost, every case in which one or more of the parties is self-employed should hire a CPA to do this work on their case. When looking for a CPA to review the business, it is additionally important to find someone who can be classified as a forensic accountant. This is someone who has not only valued businesses and done a cash flow analysis, but has also testified as an expert in court. The more times they have testified in the courthouse where your case is located, the better.

Oftentimes, after the analysis is complete, I have found that settling a case becomes much easier, as each side understands the income of the other as well as the value of the business (often a key component in dividing up property). Other than an experienced attorney, your case cannot have a better friend than a quality forensic accountant.
---
Contact us today to speak with a skilled attorney!
---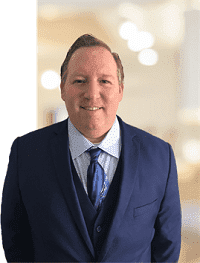 Blog Author: Attorney Paul Zahn
Paul Zahn is backed by 15+ years of experience and is the founder of Zahn Law Offices, APC.
Visit his bio to learn more about how he became a top family law attorney in Ventura County.
More Blogs By Paul Zahn: