Children Testifying in Court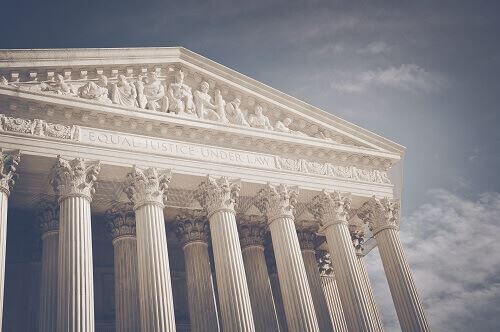 In 2007, a family law case made its way to the California Supreme Court. That any case would make it is rare, that a family law case would be taken up is even more rare. The case, Elkins v. Superior Court (2007), had a profound impact on the way family law matters are heard today and who may testify.

The case, which was filed in Contra Costa County, involved a situation which prevailed there at the time. Due to limited court time, all family law trials were by declaration (writing) only and you were required to anticipate evidentiary issues and address them in your documents, or your evidence would be thrown out. This happened to the father, who lost his case on a procedural technicality and fought to the highest court in the state.
What Age Can a Child Speak in Family Court?
The Supreme Court ruled that even family law matters have the right to a trial with live witnesses and to refuse to grant that was a denial of due process. The Court ordered the state to come up with laws that protected the family law case's due process rights. The Elkins case resulted in many new forms and new laws. One of the most significant ones was that, under Family Code Section 3042, children ages 14 and over will be given the right to testify unless the court specifically determines that it is not in their best interests to do so.
California Family Code 3042
Under 3042, any party to the case or any other individual associated with the case may advise the court of the child's desire to testify and the court will allow it. Whereas previously, children were almost never allowed to testify, now, their wishes can be heard and a strong voice for the best interests of the child will not be silenced. As with all potential witnesses, care should be given before putting them on the stand, however, in high conflict cases where children have suffered abuse, allowing them to be an active participant in the process can help promote healing while also allowing for a proper resolution of the custody case.
---
Contact us now to get started on your case!
---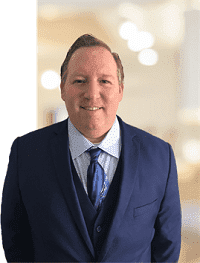 Blog Author: Attorney Paul Zahn
Paul Zahn is backed by 15+ years of experience and is the founder of Zahn Law Offices, APC.
Visit his bio to learn more about how he became a top family law attorney in Ventura County.
More Blogs By Paul Zahn: