 Santa Barbara Divorce Attorney
Mediation & Family Lawyer in Santa Barbara County
At Zahn Law Offices, APC, we are passionate about providing unparalleled legal services to the community of Santa Barbara County. We provide family law, estate planning, bankruptcy services, and more. Often nicknamed the American Riviera, Santa Barbara County is known for our oceanfront views, fine wine, and beautiful weather. Unfortunately, we are also known for high divorce rates – the second highest of any city in California, to be exact. We are happy to help families who are navigating these difficult times, and we also provide assistance in the following family legal areas:
Annulments
Marital agreement
Military divorce
Move-away services
Paternity services
Property division services
Visitation rights
Contact us online or call us at (805) 804-9100 to get started with a Santa Barbara family law attorney today.
What Is the Legal Mediation Process?
Mediation is a private process in which a neutral third person, or a mediator, helps two parties discuss and resolve disputes. Both parties are able to tell their side of the story and provide relevant information. During mediation, our clients speak for themselves and are involved in the decision-making process to determine the outcome of the dispute.
Typically, clients in Santa Barbara seek the help of a mediation attorney when the case involves substantial property or legal rights. It is important to have an attorney who is fully supportive and understands how to be an advocate, which is what we provide at Zahn Law Offices, APC. Sometimes, both parties going through the mediation bring an attorney, and other times, only one party brings one. Some of the benefits of hiring a Santa Barbara divorce attorney to help with mediation include:
The support of someone who has experience handling situations that require mediation
The moral support of someone who can help you feel more comfortable, focused, and solution-oriented through the process
Advocation
Assistance with organizing the necessary documents
Emotional support
The perspective of a neutral third party
Access to relevant legal information you might not be familiar with
Access to creative solutions and personalized suggestions
Evaluation of offers that are brought to the table
Recording of the necessary points in the conversation and assurance that no essential points will be skewed
Advice on best next steps regarding the aftermath of the situation at hand
Enhanced efficiency as you seek a resolution
How to Legally Change Your Name in Santa Barbara
There is a wide variety of reasons why someone might want to legally change their name. At Zahn Law Offices, APC, we are happy to help the Santa Barbara community become more comfortable with their legal name, for what ever reason that it might be necessary for them. Some of the reasons people might decide to change their name include:
Simply disliking current name or preferring a new name
Name change following divorce
Name change upon marriage
Couples combining or hyphenating surnames to form one
Transgender name changes
Name changes for religious reasons
In order to help you legally change your name, we will walk you through the details of filling out the legal name change form and make sure that there is no room for error. We will help craft your formal reason and your decree for legally changing your name. Our legal services will ensure your name change goes as smoothly and you can begin enjoying your new name as soon as possible. Contact our divorce lawyer in Santa Barbara to learn more. We also provide expert legal help in family law as well as estate planning, so don't hesitate to give us a call.
Whether you need legal assistance with family law, estate planning, or bankruptcy, our team brings over 30 years of combined experience to Santa Barbara County and is committed to bringing positive change to our clients' lives. Give us a call at (805) 804-9100 or contact us online to learn more.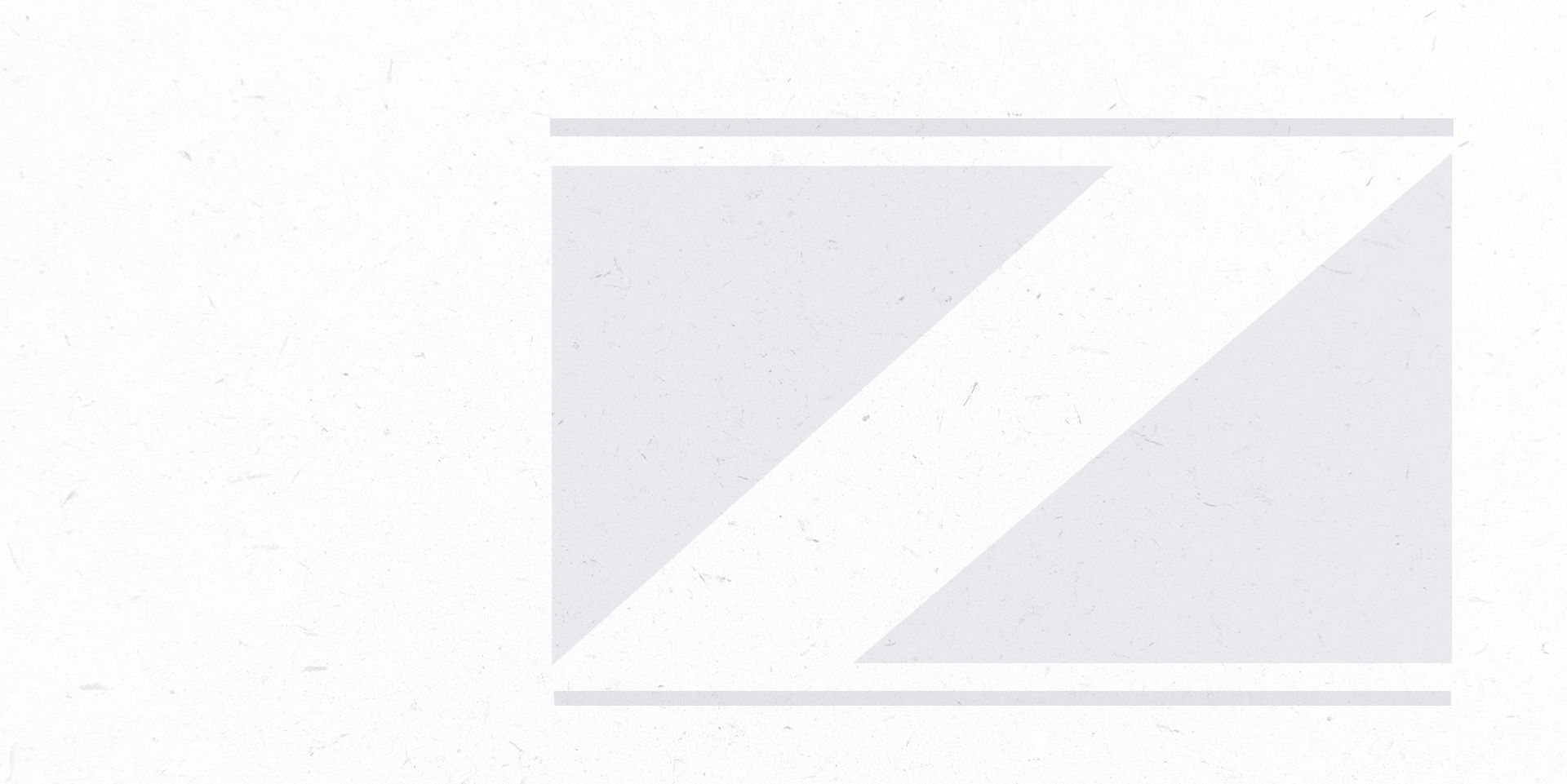 The Zahn Law Offices, APC Difference
Personalized Counsel Every Step of the Way
Our Legal Team Has 30+ Years of Combined Experience

Our Lawyers Have Been Named to Super Lawyers Rising Star List

We Offer Flexible, Affordable Payment Plans

We Provide Quality Legal Service at Reasonable Rates Clients Share Their Experiences
Working Together to Secure Your Future
"He made magic happen when No other attorney would even take the time to discuss my matter."

- Chris M.

"The Zahn law office is very professional and focuses on your needs. Custody and visitation was handled promptly."

- Angel M.

"Their office helped not only resolve the issue, but ensured the agreement was fair and in the best interest of my son."

- Mike P.